The cleaning of the Tétény Plateau, where the horticultural and waste management specialists of Budapesti Közművek Nonprofit Zrt. removed tons of waste and gave it back to the native plant species, is done.
A total of approximately 2,700 cubic meters (more than 4,100 tons) of construction debris has accumulated on the Tétény Plateau, which encloses the largest dry meadows in Budapest, in recent decades. The removal of debris was hampered by the fact that the area was overgrown with dense vegetation over the years, and the frozen soil hindered the work. Therefore, the cleaning was performed by specialists in two installments.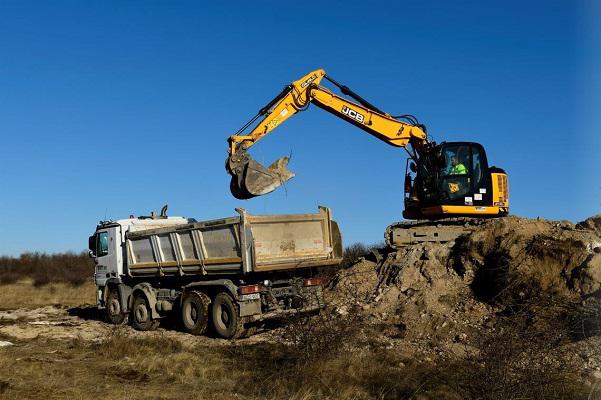 Work machines are working on the Tétény plateau (photo: bkm.hu)
As a first step, in the middle of December, the employees of Főkert Nonprofit Zrt. Intersected the overhanging branches on the transport route and removed the boundaries of the route that can be used exclusively by trucks.
The bulk of the debris was removed in the week before the Christmas holidays, with the remainder removed at 24-28. January. The debris was transported to the FKF Pusztazámor Regional Waste Management Center for further treatment. This work was followed by landscaping.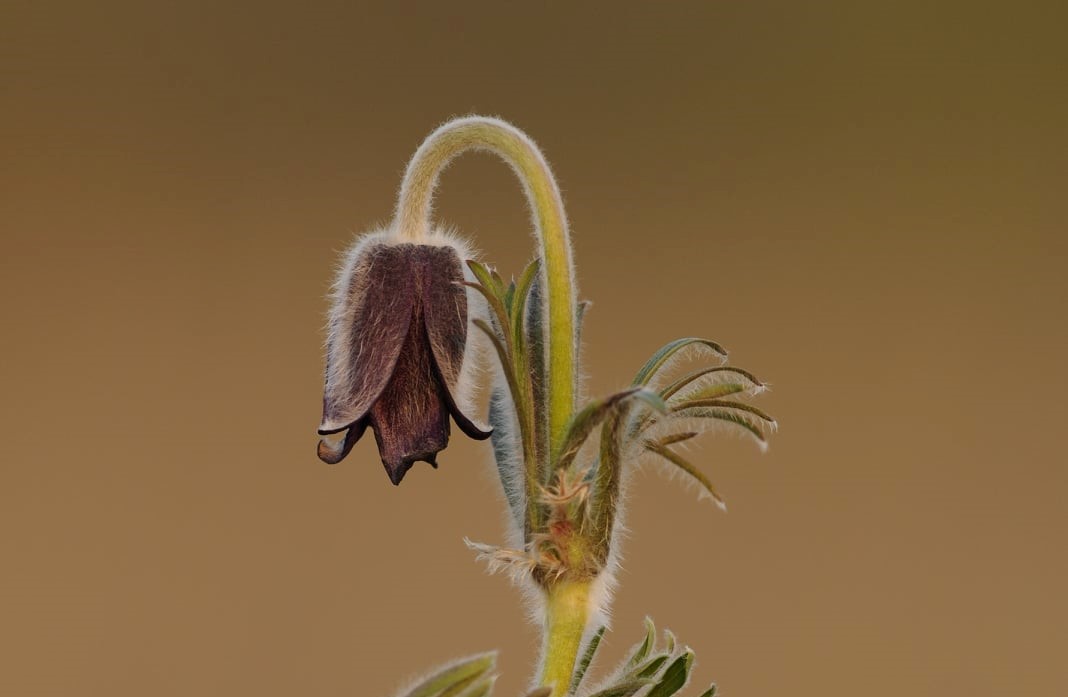 The largest population of the protected black anemone lives on the plateau (photo: fokert.hu)
The problem was that additional illegally deposited waste was found during the cutting of the shrubs, as well as a thick stone wall under the shed pile, which could only be removed with a concrete breaker.
From the beginning of the growing season, the Főkert will provide regular mowing of slow-growing herbaceous plants. This is necessary because the so-called pioneer weed species are expected to appear at the site of debris for the first time, and their displacement is accelerated by regular, extensive mowing. In the meantime, the spread of the native, but slower-expanding flora, which appears in the meantime, can be accelerated, but the process is expected to take several years.
Source: bkm.hu.
Cover photo: 4100 tons of construction waste was transported from the Tétény plateau in two stages (photo: bkm.hu)