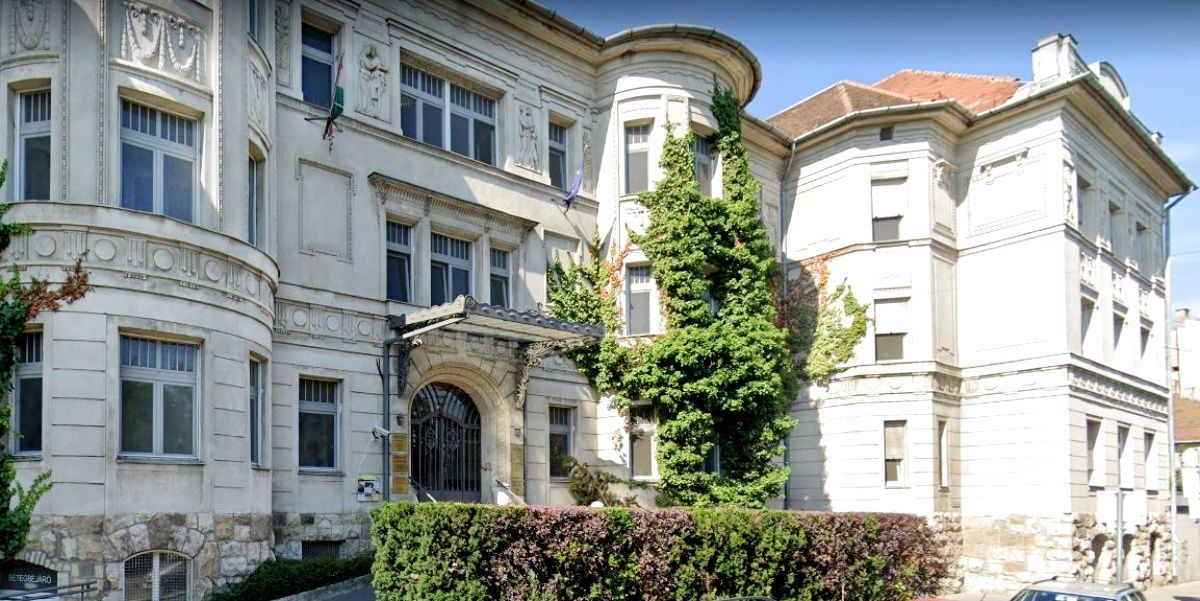 The clinic in Városmajor is being expanded with a new wing
Hungarian version of the article: Új szárnnyal bővül a városmajori klinika
A new four-storey wing will be added to the Városmajor Cardiology and Vascular Clinic on the site below 70 Városmajor Street, where the Diagnostic Center will be located. The new and old blocks of the clinic are planned to be connected by a bridge.
The development of the Cardiovascular Clinic in Városmajor may soon continue. Back in March this year, dr. Béla Merkely, rector of Semmelweis University and director of the clinic, handed over the first phase of the multibillion-dollar development of the health care institution so that the new wing can be built in the coming years. A public tender was previously announced for the construction of a new wing at the intersection of Városmajor street and Acsády Ignác street, the result of which was on Tuesday, 10 May, according to the European Union Public Procurement Bulletin.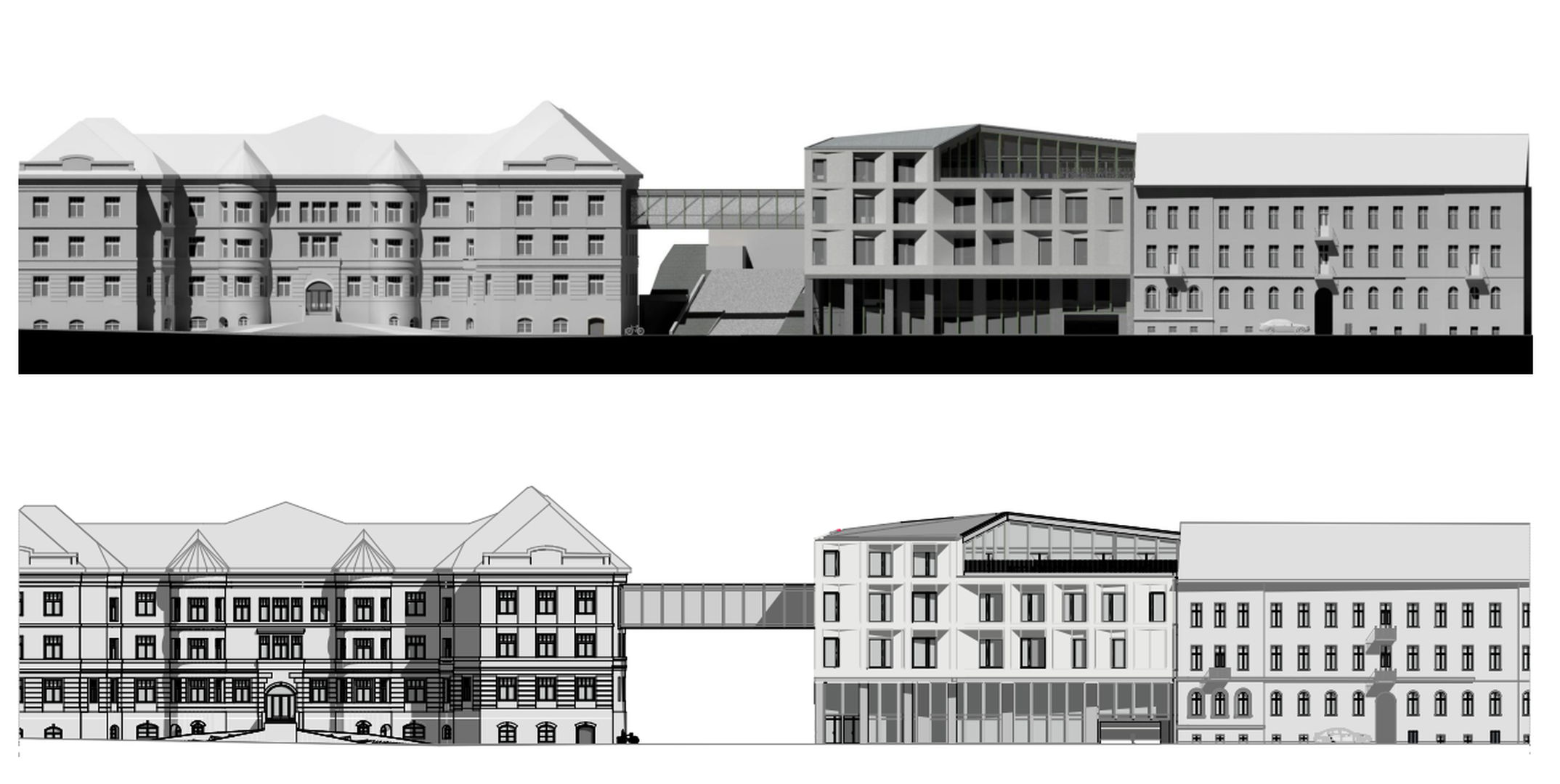 Facade plan of the new diagnostic center of the Városmajor clinic (Source: etdr.gov.hu)
As can be seen from the EU Public Procurement Notice, the investment will include a new building with a net floor area of approximately 4,500 square meters and a floor of 4 floors, excluding the two basements and the upper floor. The new imaging diagnostic building will house a storage and changing room level of nearly 830, an underground garage of nearly 760, an interventional imaging level (with two MR and one CT room) of more than 1,700 and an training level of approximately 520 square meters.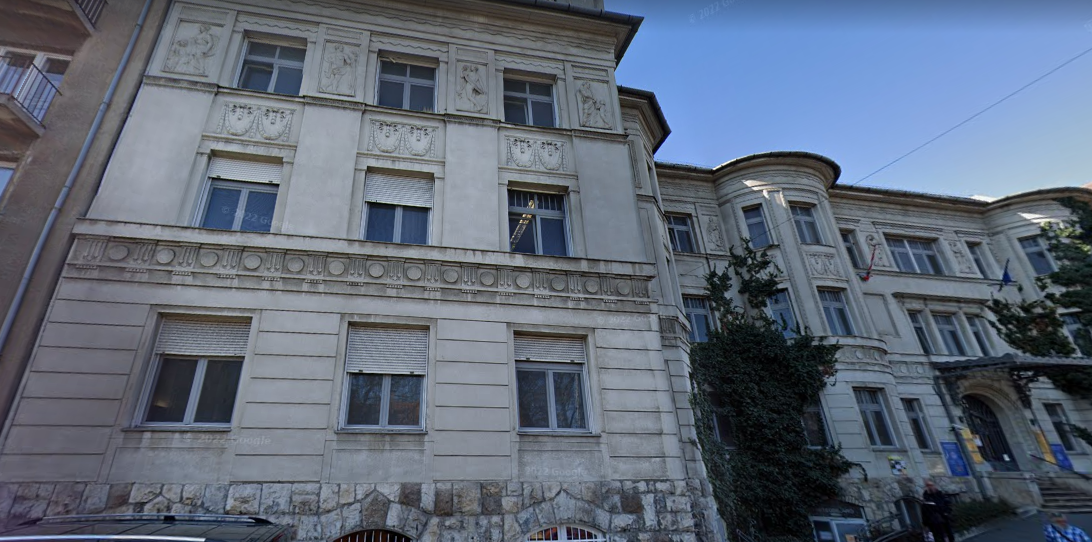 The new wing will be connected to the existing building by a bridge (Photo: Google Maps)
The new wing of the building is planned to be connected by a bridge to the existing building block at 68 Városmajor Street. However, due to the design of the bridge, the existing building will also need to be converted on 638 square meters. The investment also includes the restoration of 645 square meters of Acsády Ignác Street.
As previously reported by the director of the hospital, dr. Béla Merkely, the new diagnostic center will contribute to the teaching, research and healing work of the clinic, which is already at the forefront of Europe, with the most modern diagnostic and therapeutic equipment.
Source: ted.europa.eu, semmelweis.hu,
Cover photo: The Department of Cardiovascular Medicine in Városmajor (Photo: hegyvidek.hu)
News
,
Architecture
,
hospital development
,
Városmajor
,
XII. district
,
Hegyvidék
,
Városmajor street
,
Városmajor Department of Vascular and Cardiac Surgery
,
pestbuda
,
pestbuda.hu
,
PestBuda