On Saturday, 14 May, the three renovated stations of the M3 metro were handed over, according to MTI. With the opening of the renewed Kálvin squre, Corvin quarter and Semmelweis Klinikák stations, the trains will be able to travel from Kőbánya-Kispest to Kálvin square on the southern section of the metro.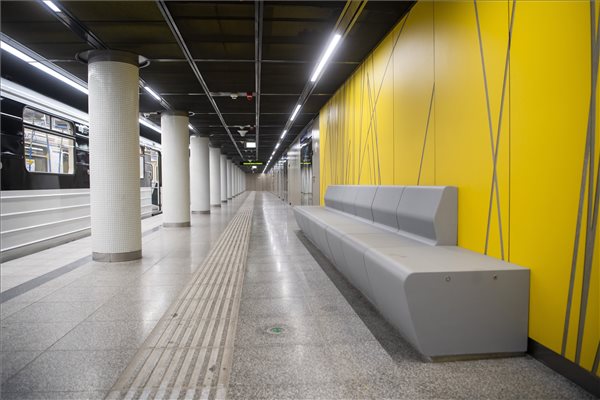 The renovated Semmelweis Klinikák station (Photo: Zoltán MTI / Balogh)
In addition to the current mayor Gergely Karácsony, István Tarlós, the previous mayor was also present at the handover, during whose term the reconstruction of the M3 metro began in 2017. It was said that the work had been completed by the appointed date.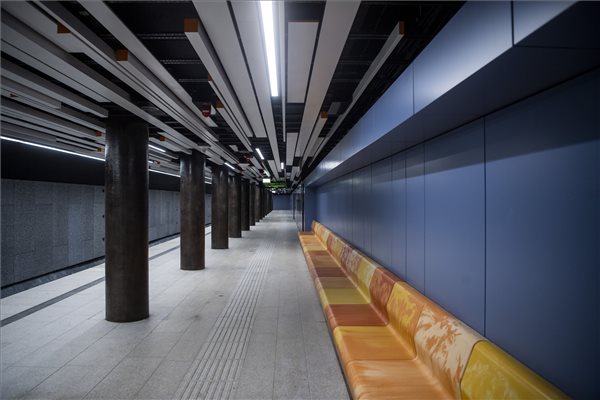 The renewed Corvin quarter metro station (Photo: MTI / Balogh Zoltán)
As can be seen from the MTI report, the three renovated metro stations that have now been handed over are accessible, as all three can be reached by a special, inclined-track lift in addition to the escalators.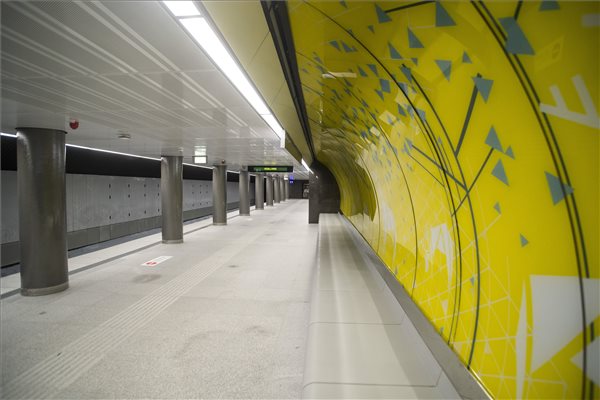 The renovated Kálvin square station (Photo: MTI / Balogh Zoltán)
The refurbishment of six more stations on the middle section of the M3 metro is still ongoing. The CEO of BKV Zrt. Said that they would like to hand over the entire line to the traveling public on 15 March, 2023.
Source: MTI
Cover photo: Three renovated stations of the M3 metro handed over (Photo: Zoltán MTI / Balogh)