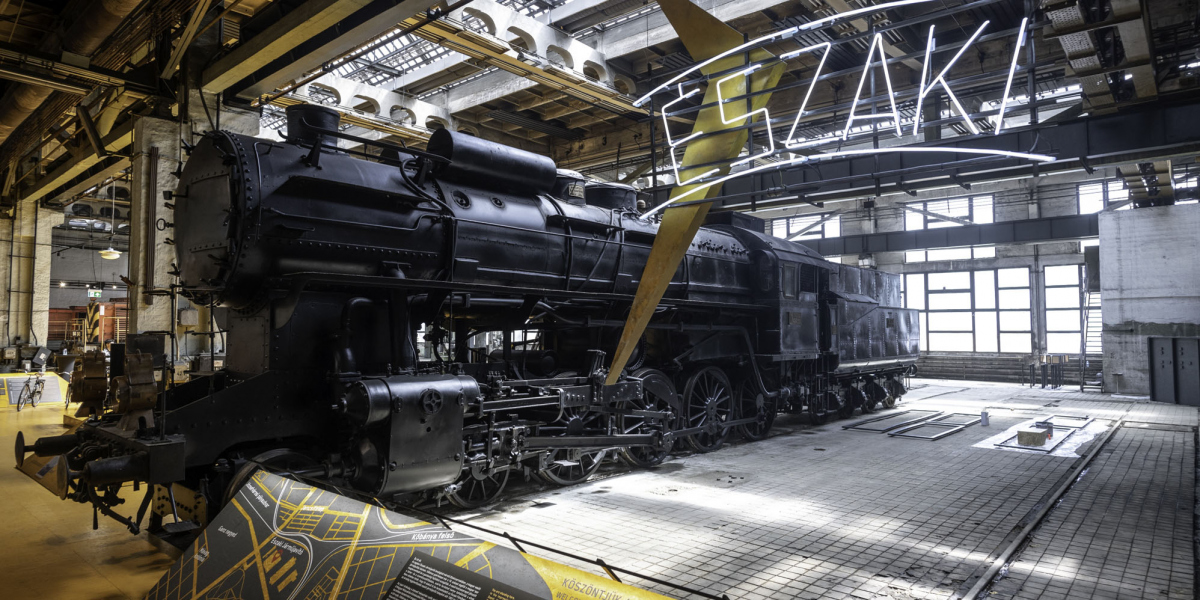 The Northern Vehicle Repair Shop opens with a renewed exhibition at the Museum of Transport
Hungarian version of the article: A Közeledési Múzeum megújult tárlatával nyílik meg az Északi Járműjavító
The new home of the Museum of Transport, the Northern Vehicle Repair, will reopen this weekend with a renewed temporary exhibition. Compared to last year's temporary exhibition, they are waiting for those interested in an area twice as large and with a number of novelties. In addition to the exhibition presenting the Northern Vehicle Repair and the history of the Hungarian railway, the latest works of the museum will also be on display at the exhibition.
The Northern Vehicle Repair will reopen its doors on Saturday, 28 May. A temporary exhibition was held in the building that will be the future home of the Hungarian Museum of Technology and Transport last year, which was visited by about 30,000 visitors in just three months, according to a press release issued by the museum. That's why the decision was made to hold twice as big an exhibition this time. In addition to the iconic locomotives, the latest pieces from the collection will also be on display at the exhibition.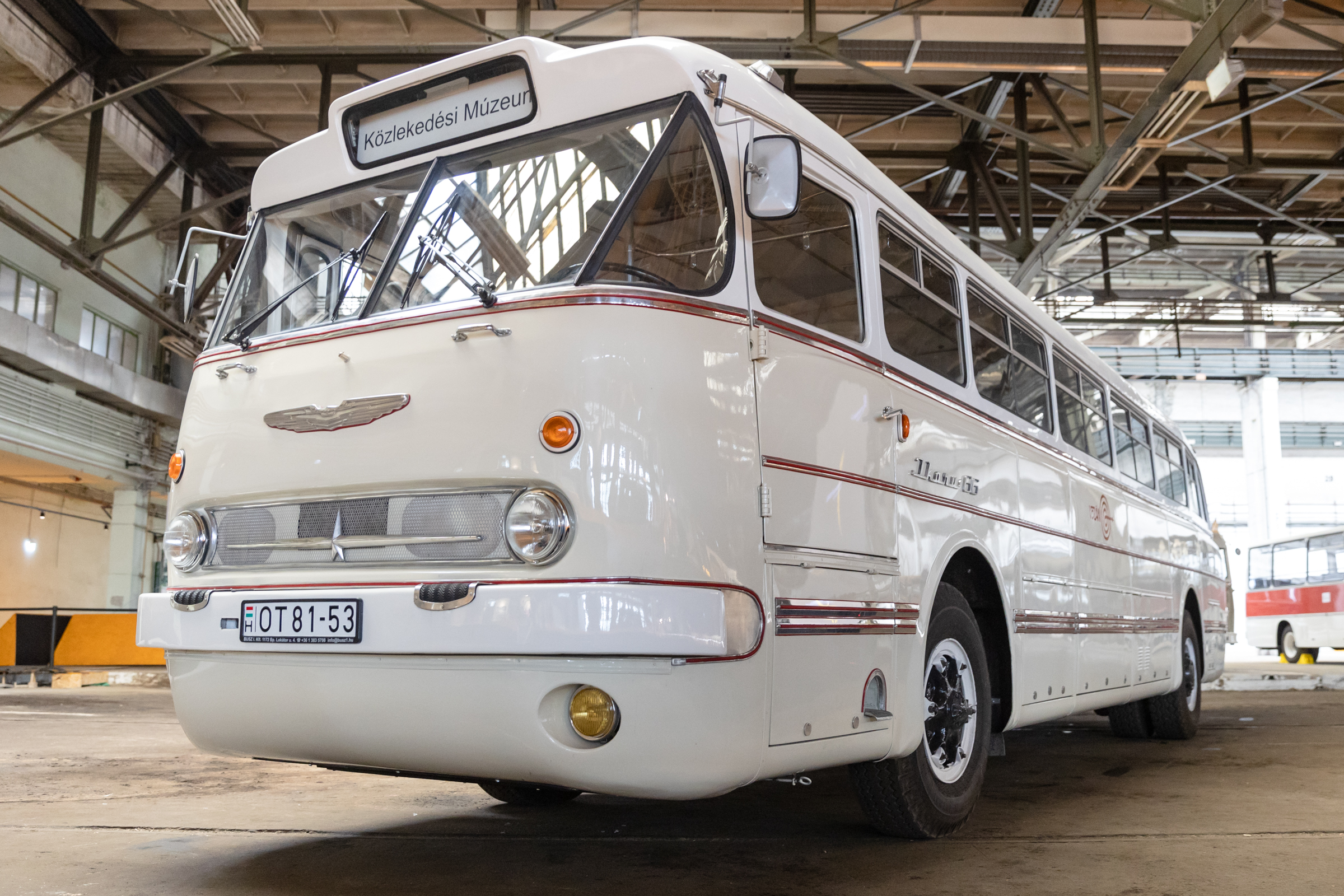 At the exhibition we will also be able to see one of the most popular types of Ikarus, the 55, the legendary "wood fiber" (Photo: Museum of Transport)
As the announcement shows, they were able to carry out significant collection expansion and restoration work thanks to a government decision last year. As a result, next to the legendary locomotives, a Ford T model, a recently restored tailed Ikarus bus, an unprecedented DKW Meisterklasse car, the FOAM-2 Dragon airport fire truck, the former transmission car of the Hungarian Television Ikarus bus, and a ZIM car will now be on display and Volga and Pobeda cars as well. In addition to these, an MTB-82 trolleybus is also on display, with which the trolleybus transport in the capital was relaunched in after World War II, as well as a Soviet luxury limousine, of which only 100 were used in the 1950s. In addition, the MÁVAG truck, which was built between the two world wars and steered to the right, is being restored for the museum's permanent exhibition.
The speed recorder steam locomotive, the 242, i.e. the Ghost (Photo: Museum of Transport)
The temporary exhibition entitled "Once Upon a Time in the North" continues to show the history of the country's largest railway workshop, using a model of locomotives, railway vehicles, posters and photos maintained at the former Northern Vehicle Repair Shop. In parallel, there will be an exhibition entitled "The Collection in Focus", which will feature the latest treasures of the Transport Museum, among other things. The exhibition is scheduled to run until 30 September.
Source: Press release
Cover photo: Museum of Transport