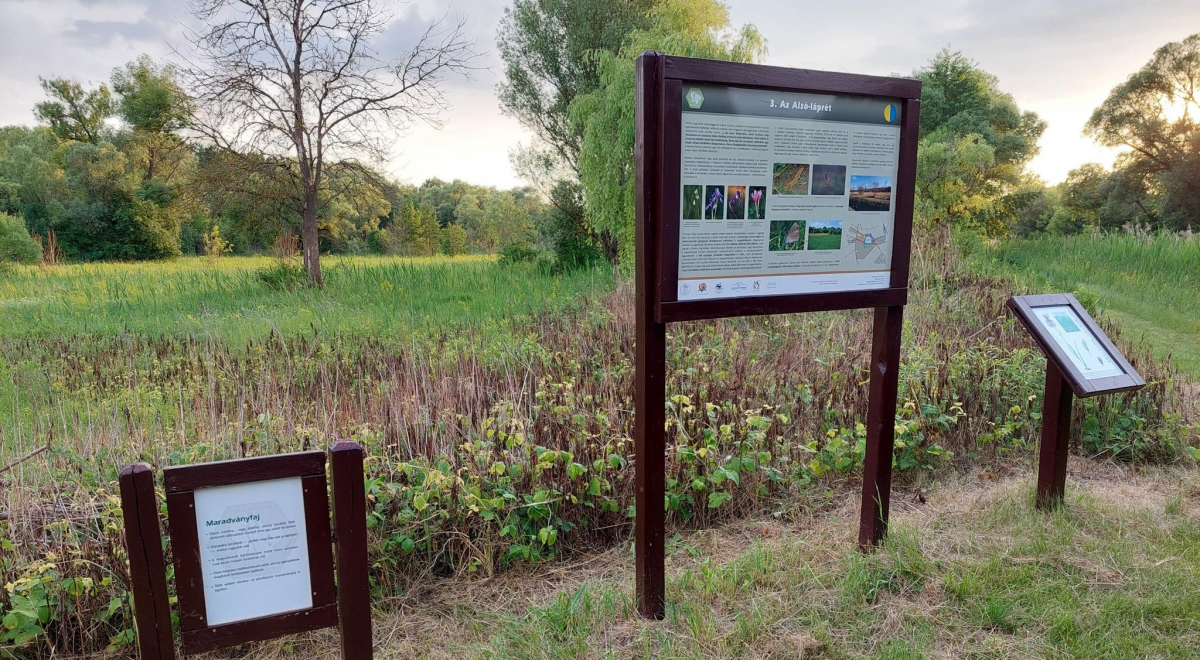 Nature conservation trails have been renovated
Hungarian version of the article: Felújították a természetvédelmi tanösvényeket
There are a total of 40 kilometers of nature trails in the capital, and you can find them in almost every major nature conservation area. The staff of Főkert, together with other organizations, renovated the entire route network on the Pest side for the summer of 2022.
One of the country's most comprehensive network of nature trails awaits hikers looking for the curiosities and beauties of nature at nearly 15 locations, more than 40 kilometers long. These are nature conservation areas of local importance, and the Capital City local council declared them protected. The nature trail network on the Pest side has now been renovated, reads the Főkert's post.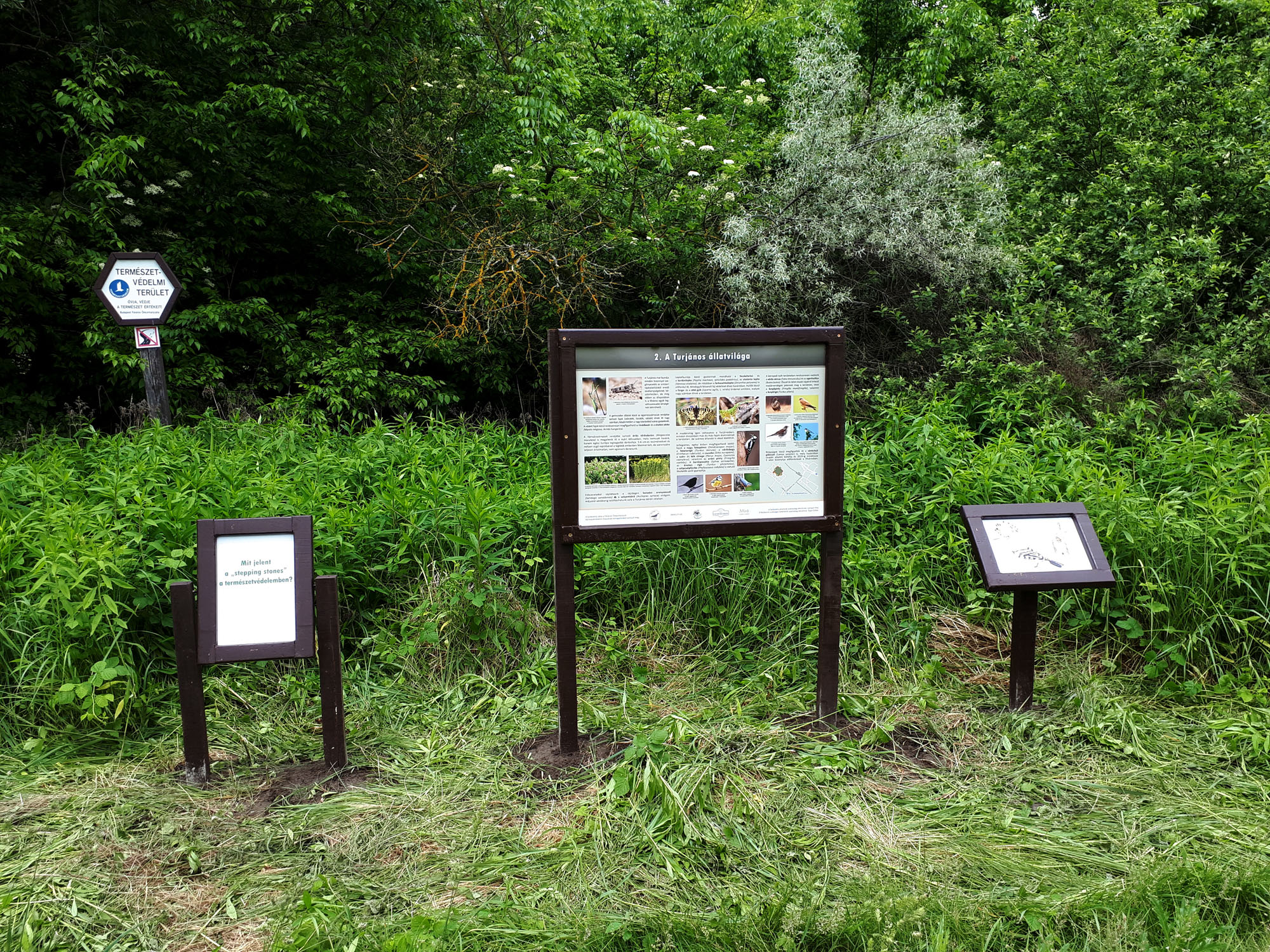 The four stations of the Turjános Nature Reserve in the district were also renovated (Photo: Főkert)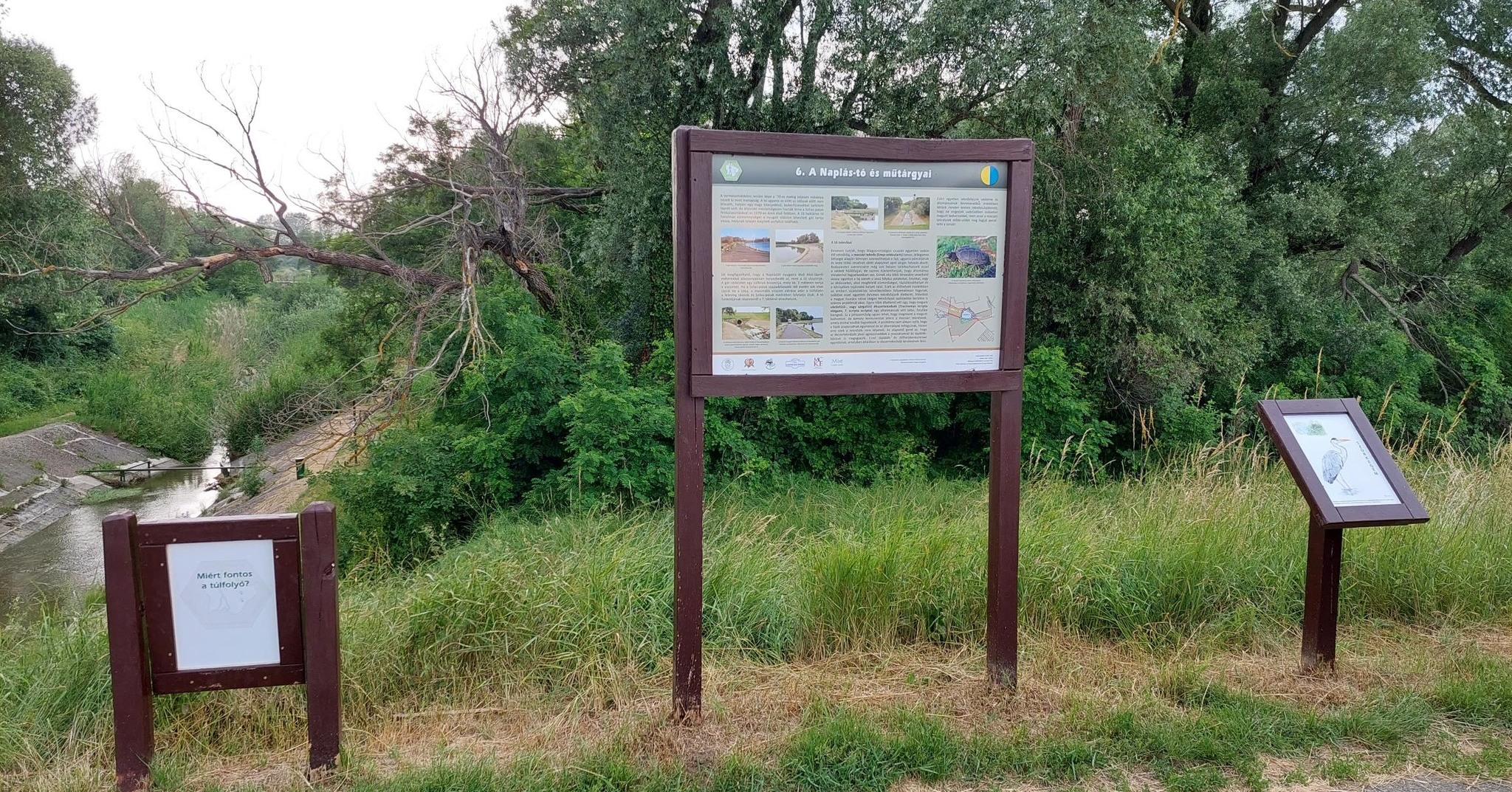 The information boards on the nature trail of Naplás-tó Nature Reserve have also been renovated (Photo: Főkert)
The first element of the nature trail network was established about 10 years ago, this thematic route in the Újpest's Homoktövis Nature Reserve, which was later followed by the nature trails along Naplás-tavi and Merzse-mocsár. Today, we can find such nature trails in almost every nature conservation area of major local importance.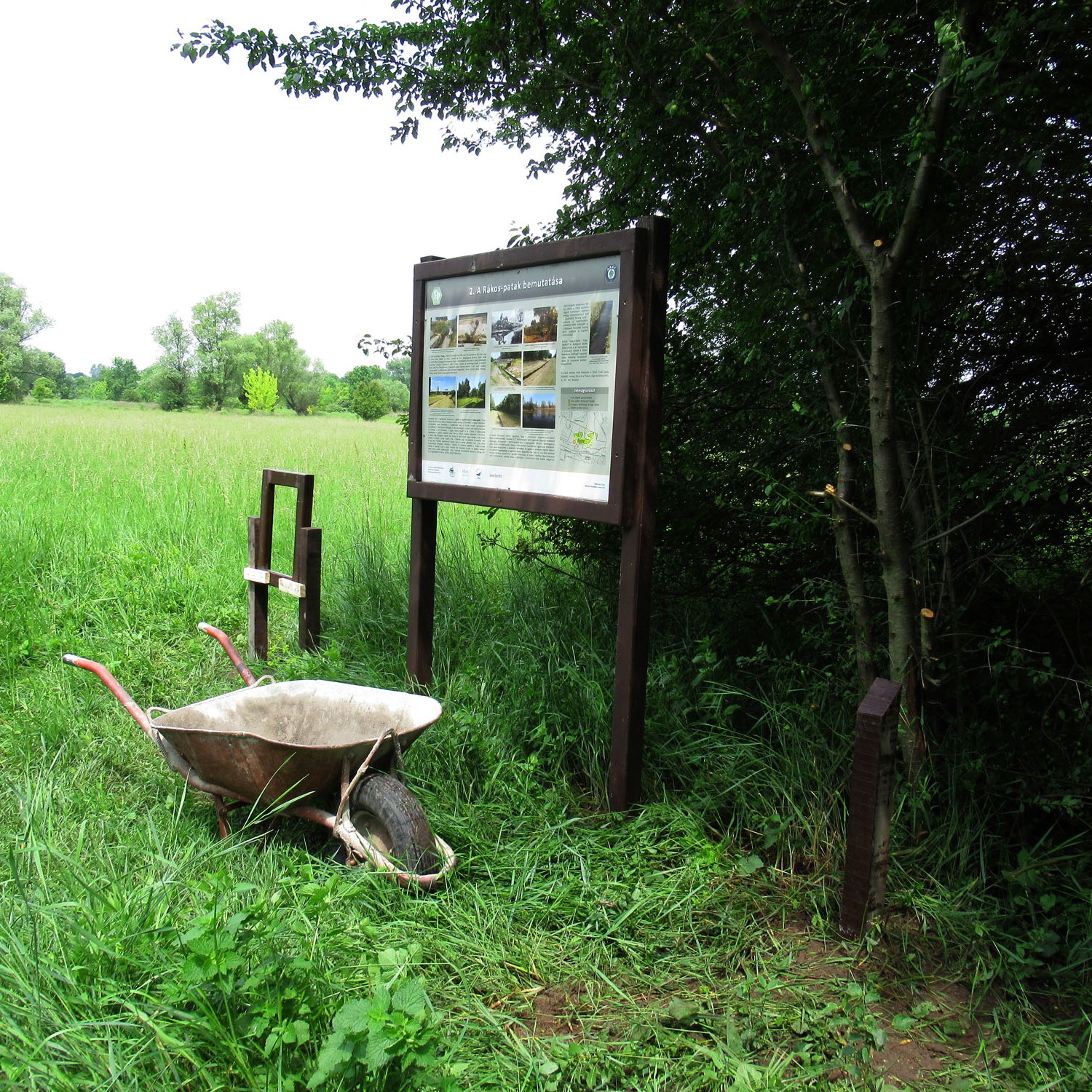 Renovation has become necessary in several places on the 12-station nature trail of the Felsőrákosi Meadows Nature Reserve (Photo: Főkert)
Over time, the educational trails were heavily damaged. In the spring and summer of 2022, the nature trail routes created by the Hungarian Ornithological Association and the Rákosment Field Guard were completely renovated by the Főkert staff, and deficiencies were filled or repaired. The information-bearing surfaces of Naplás-tó and the sign frames of the Homoktövis Nature Reserve have also been replaced, reports Főkert.
As a result of the work taking place with the cooperation of several organizations, the entire route network of the Pest side has been renewed for the summer of 2022, so that it will once again welcome visitors in its entirety.
Source: Main garden
Cover photo: The nature conservation trails in Pest have been renewed (Photo: Főkert)