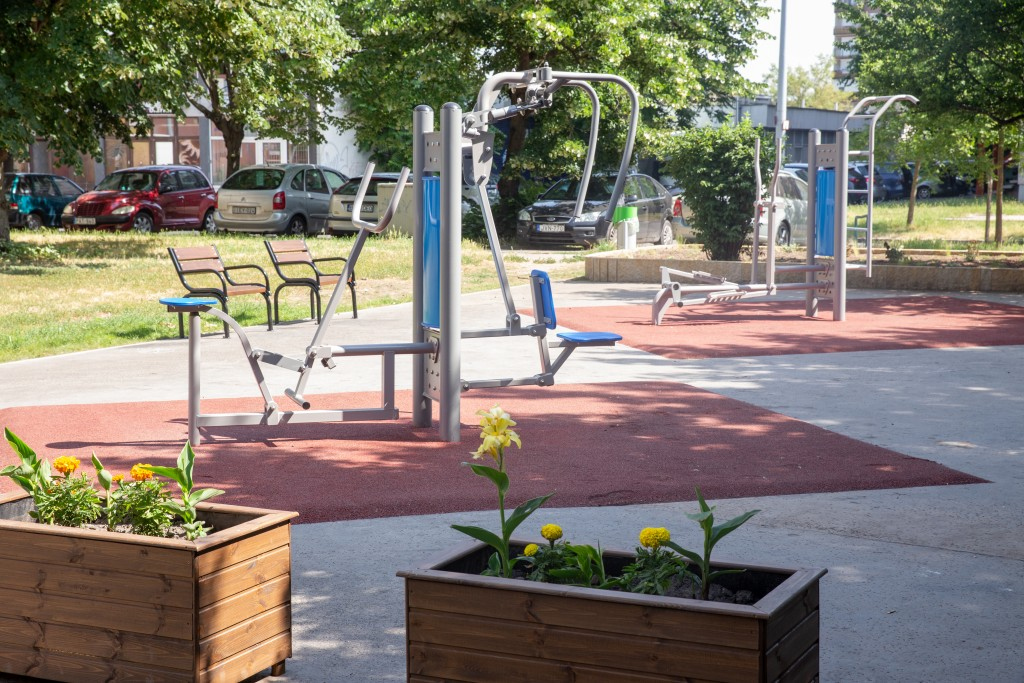 Multifunctional community space completed in Újpalota
Hungarian version of the article: Többfunkciós közösségi teret adtak át Újpalotán
The community space recently inaugurated on Drégelyvár Street in Újpalota provides entertainment for younger children and the elderly. The 15th District local council renovated the neglected park.
In the Újpalota housing estate, on Drégelyvár Street, a modern, multi-generational space has been completed on the site of a previously neglected park. A skills course was drawn for children while adults will enjoy an outdoor gym. The local council has paid special attention to setting up tools that older residents can also use them safely.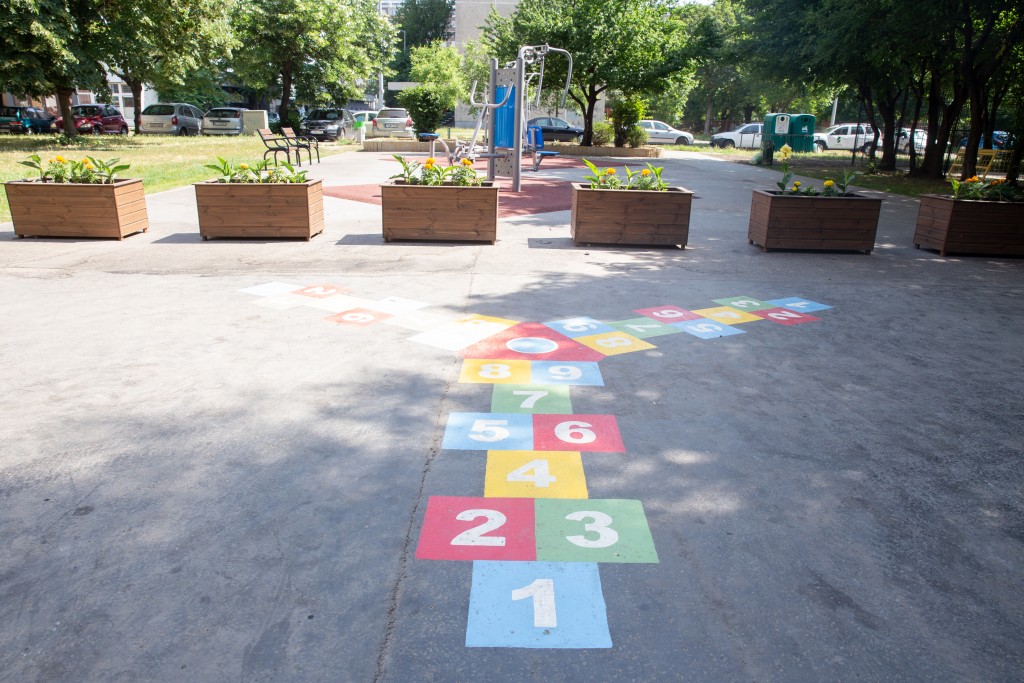 Younger children are greeted by skill games in the new community space (Source: bpxv.hu)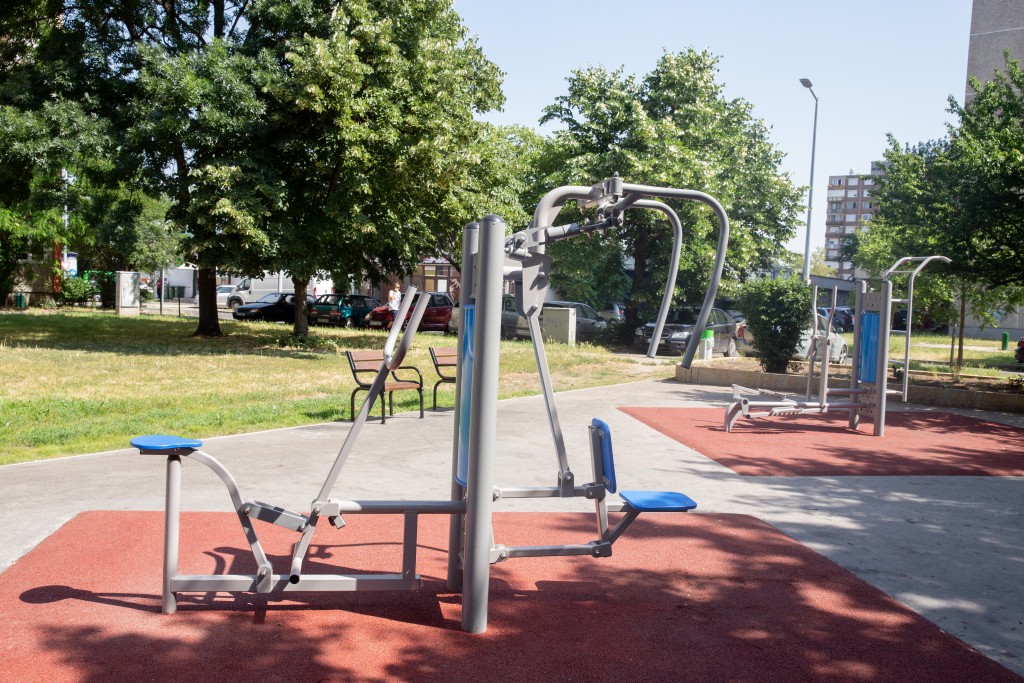 The fitness park can be used safely by the elderly (Source: bpxv.hu)
In addition, benches, flower boxes and rubbish bins have been installed and the green surface surrounding the space renewed. The car parks in the area will also be renovated and expanded in the near future.
Source: Budapest 15th District local council website
Cover photo: New community space in Újpalota, Drégelyvár Street