Renovation of the façade of the listed building of the Town Hall can begin, as according to the Public Procurement Notice, the contractor is in place. The contractor will restore a net floor area of 22,000 square meters on the northern wings of the complex in the "Phase A" work process, of which 10,000 square meters will be facade area.
The notice reveals that the external facades facing Madách Square, the cross wing, the Bárczy Street wing (the bank wing) and the Gerlóczy Street wing are located bordering the 3rd parking yard. Renovation of the façade masonry, plinth waterproofing, plaster and cornices is also part of the renovation.

The part of the building with a net floor area of 22,000 square meters will be restored, of which 10,000 square meters will be the facade area (Photo: budapest.hu)
The works will affect 2,500 square meters of facade area bordering the ornamental courtyards no. I. and II. The contractor is also responsible for the thermal insulation of the closing slab and the upper level of the cross wing against summer overheating and for the design of a new flat roof layer system. Doors and windows are restored on the surfaces affected by the plaster renovation (376 pieces) or remanufactured and replaced (130 pieces). The two passageways of the cross wing will also be restored. Located on the bank wing of Bárczy Street the internal gate number No. III. and the doorway No. IV. and No. V will also be renewed.
Specialists will also carry out electrical work, renovate the stormwater drainage system, connect the affected stormwater drains to the existing sewer network, build new gutters and tinsmith structures. The lighting will be modernized, the decorative lighting will be built on the façade section of the Bárczy István street block facing Károly boulevard.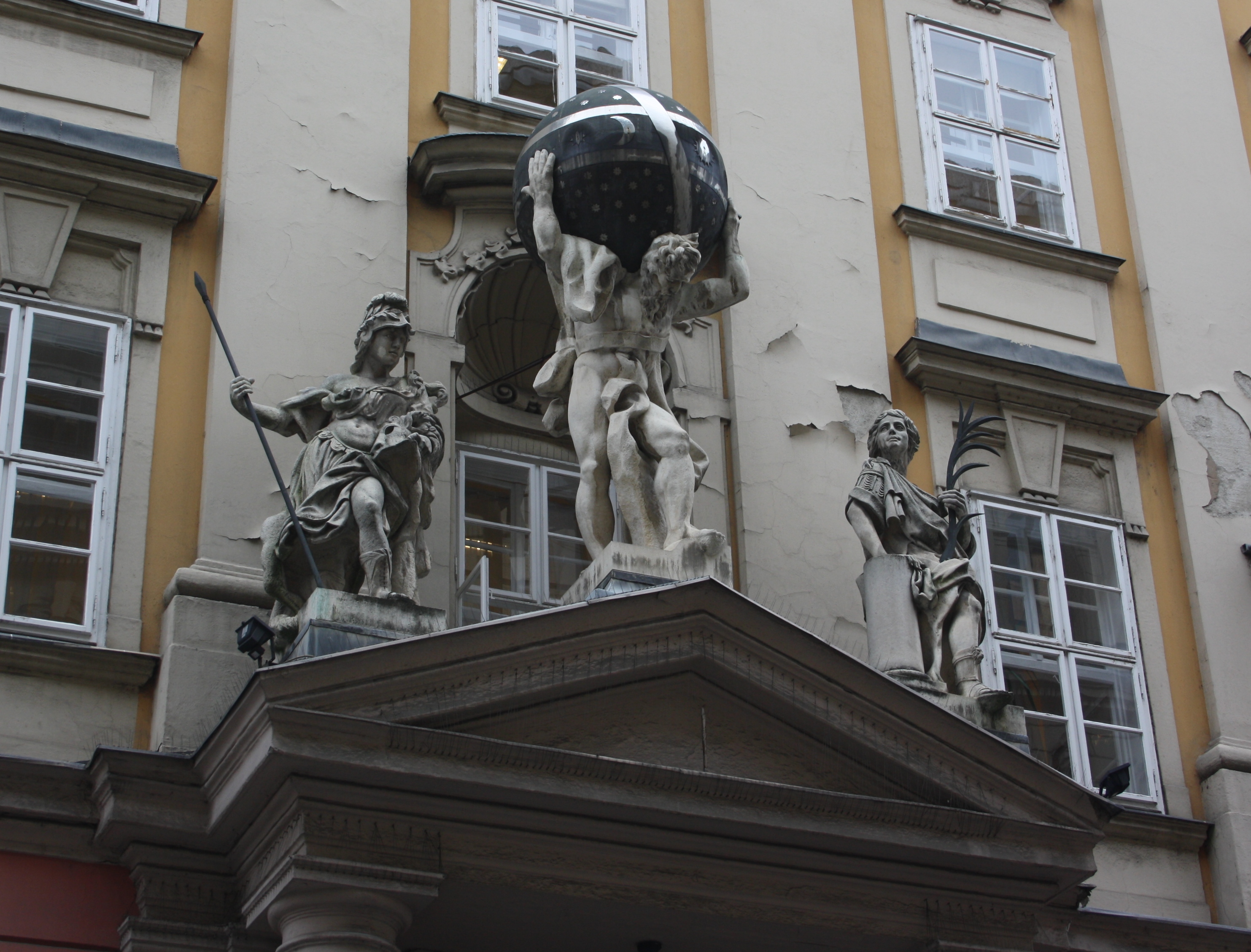 The facade plaster and the cornices are also being restored (Photo: pestbuda.hu)
The local council of Budapest announced a tender for the renovation of the facade of the Town Hall in 2018, the plans were completed in 2019, the leading designer of the renovation was Baratta Építész és Mérnök Iroda Kft. The last large-scale renovation of the listed building was led by László Gerő in the 1960s. It was then that the façade was restored according to the plans of Egon Pfannl.
Cover photo: The facade masonry of the baroque monument complex is being restored, but the plumbing waterproofing, gates and windows are also part of the work (Photo: pestbuda.hu)
We also recommend our previous article: The never-finished building - 5 interesting things about Pest City Hall