Soon old trams will reappear on the streets of the capital. From Saturday, 7 May, nostalgia trams will be available every weekend - read the announcement of the Budapest Transport Center.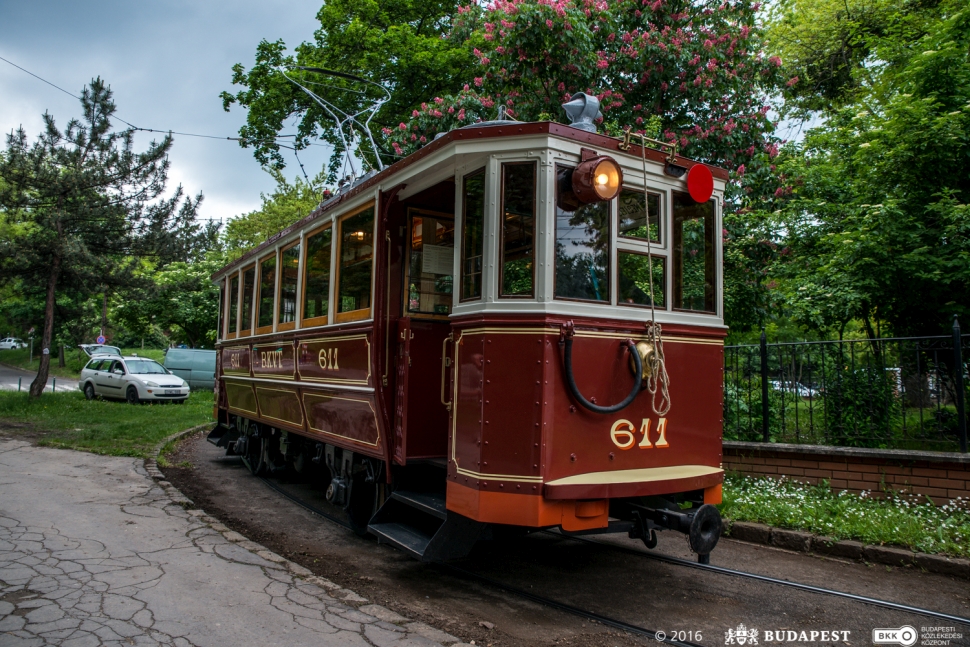 The 611 brown wooden tram was built in 1908 (Photo: Budapest Transport Center)
Those interested can meet two old trams on the weekend. On Saturday with the brown 611 half-timbered tram manufactured in 1908 by the Schlik factory. Of this type, 130 served the transport of the capital for a significant part of the 20th century. Wagon No. 611 escaped demolition in 1975 and regained its original form by 1987.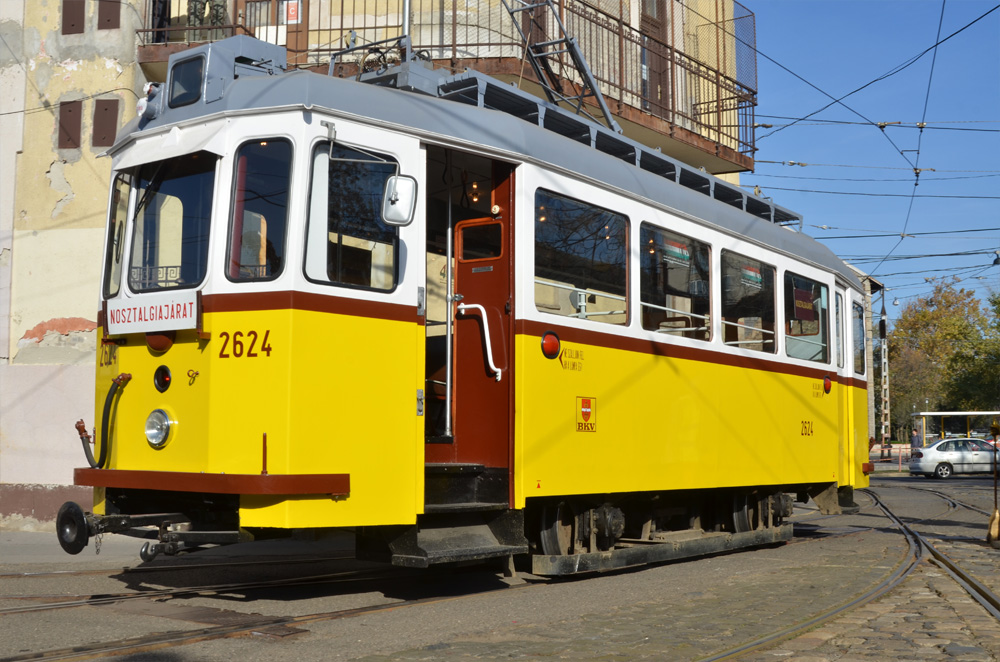 Tram 2624, built in 1906, also traveled to Amsterdam (Photo: Budapest Transport Center)
On Sunday, those interested can also meet another tram of Methuselah age. The 2624 tram car (originally 270) was built in Buda in 1906 and is the oldest member of the fleet. It was renovated in the 1970s to meet the expectations of the era, and from 1984 it was used as a private vehicle in Amsterdam. It was only after the turn of the millennium that he returned home in 2004 and then in 2005 was renovated for the 125th anniversary of tram transport in the capital.
From 2009, the people of Budapest will be able to enjoy the nostalgia flights of BKV, which have enjoyed unbroken popularity ever since. The nostalgia flights with the N19 sign will run on the route Deák Ferenc square - Szent Gellért square - Batthyány square - Katinyi martyrs' park.
Source: Budapest Transport Center
Cover photo: Nostalgia trams start again on Saturday (Photo: Budapest Transport Center)