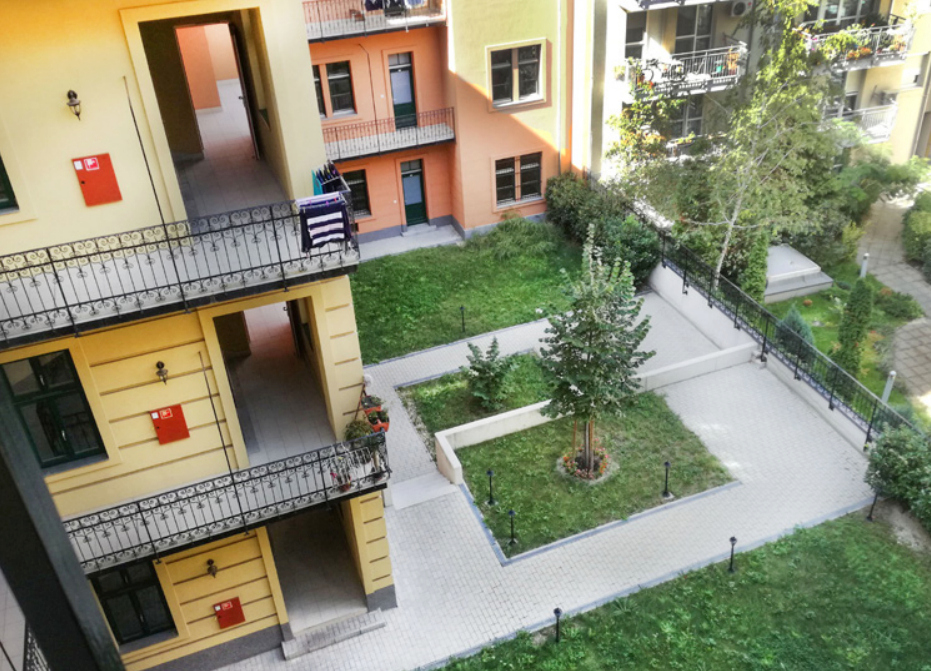 Call for applications for the greening of inner courtyards and street facades
Hungarian version of the article: Belső udvarok és utcai homlokzatok zöldítésére lehet pályázni
January 10, 2023 at 7:30 PM
The Budapest City Council announced a tender for the creation of greener, more flowery inner courtyards and the greening of street facades.
For the third time, the Budapest City Council announced a tender for apartment buildings with hanging corridors. The winning amount of between 800,000 HUF and 3 million HUF can be spent, among other things, on the purchase and installation of plants, the construction of an irrigation system, the construction of flower boxes, sprinklers, and rainwater collectors. Apartment buildings can apply for the tender until 3 March 2023, whose residential buildings have a closed interior area with a closed courtyard, garden or connected courtyard.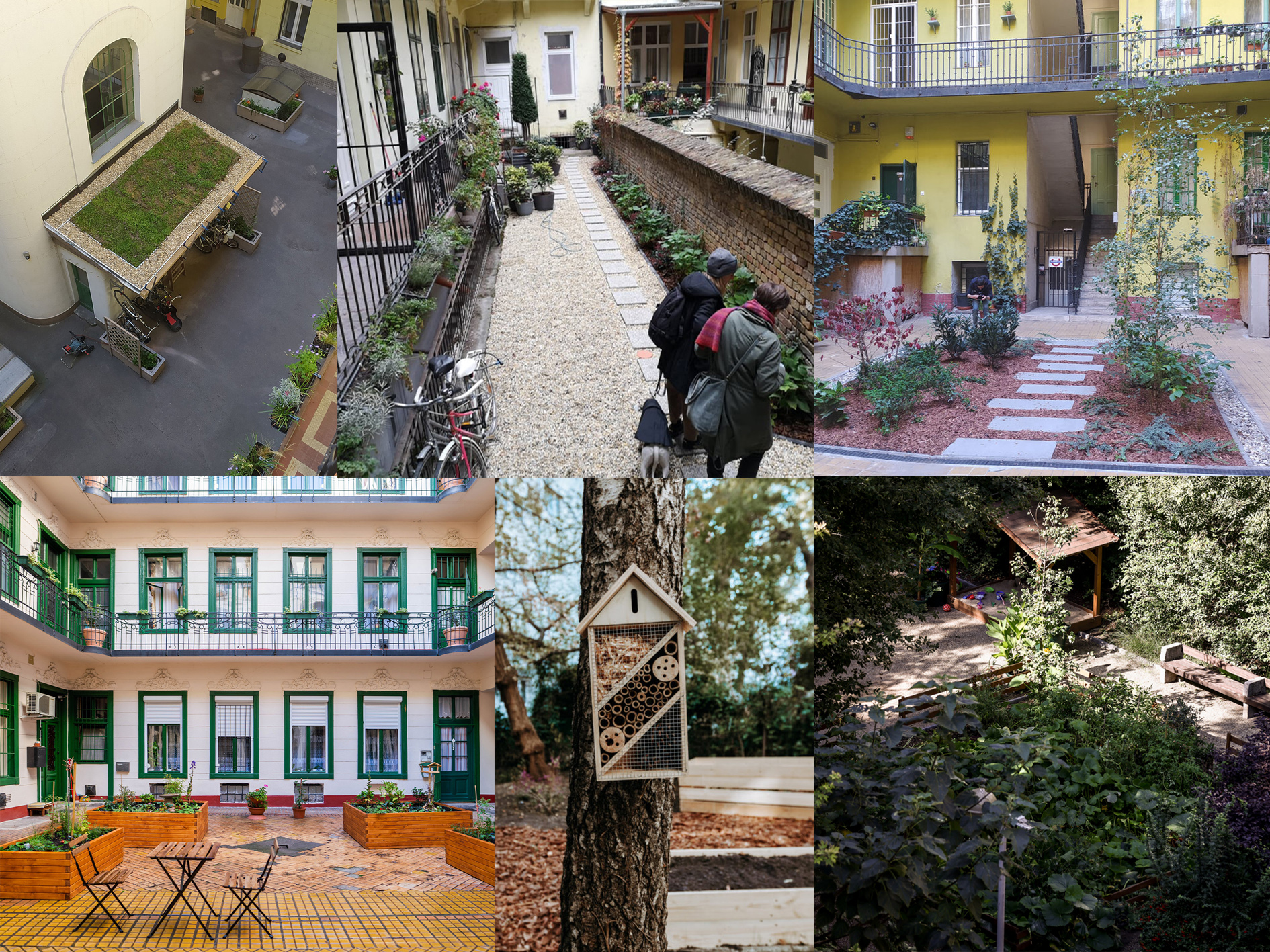 The inner courtyard of the apartment buildings can be renewed from the planted plants (Photo: budapest.hu)
Citizens can also apply for the greening of the street facades of buildings until 28 February 2023. The walls of condominiums, family houses, housing cooperatives and institutions bordering public areas can be greened with the support. Among the conditions is that the work must be completed by a specialist company in the capital, and the owners of the properties must undertake to maintain the green facade for a minimum of 5 years.
Source: budapest.hu
Cover photo: Renovated inner courtyard in Ferencváros (Photo: budapest.hu)