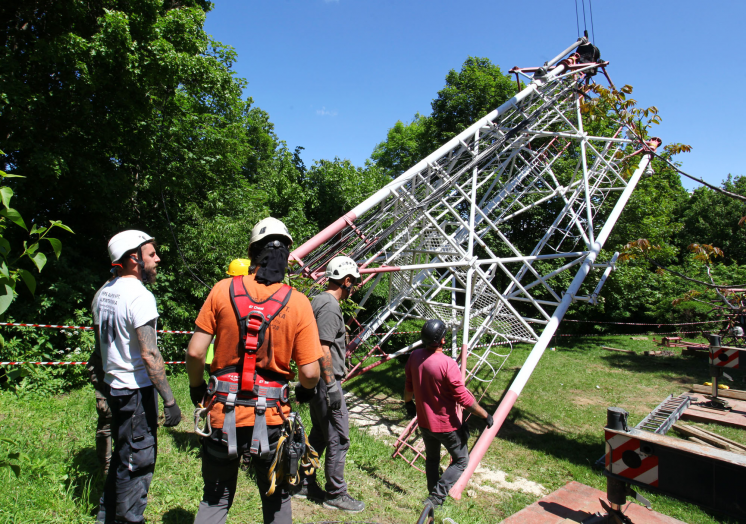 Transmission towers demolished on Normafa
Hungarian version of the article: Adótornyokat bontottak el a Normafán
Landscaping of the Normafa green area continues: the two transmission towers next to the Vasas ski house have been demolished. The Hegyvidék Local Council has been negotiating with the tower operators for years.
After lengthy negotiations between the Hegyvidék Local Council and the operators, two transmission towers on Normafa have recently been dismantled – writes the council's website. Am agreement has already been reached with the companies operating the towers, Antenna Hungária and MVM Magyar Villamos Művek Zrt. Antennas and cables were removed from the structures. Antenna Hungária removed its technical equipment from one of the towers farther from Jánoshegyi Road in 2019, while the MVM tower operated until April this year.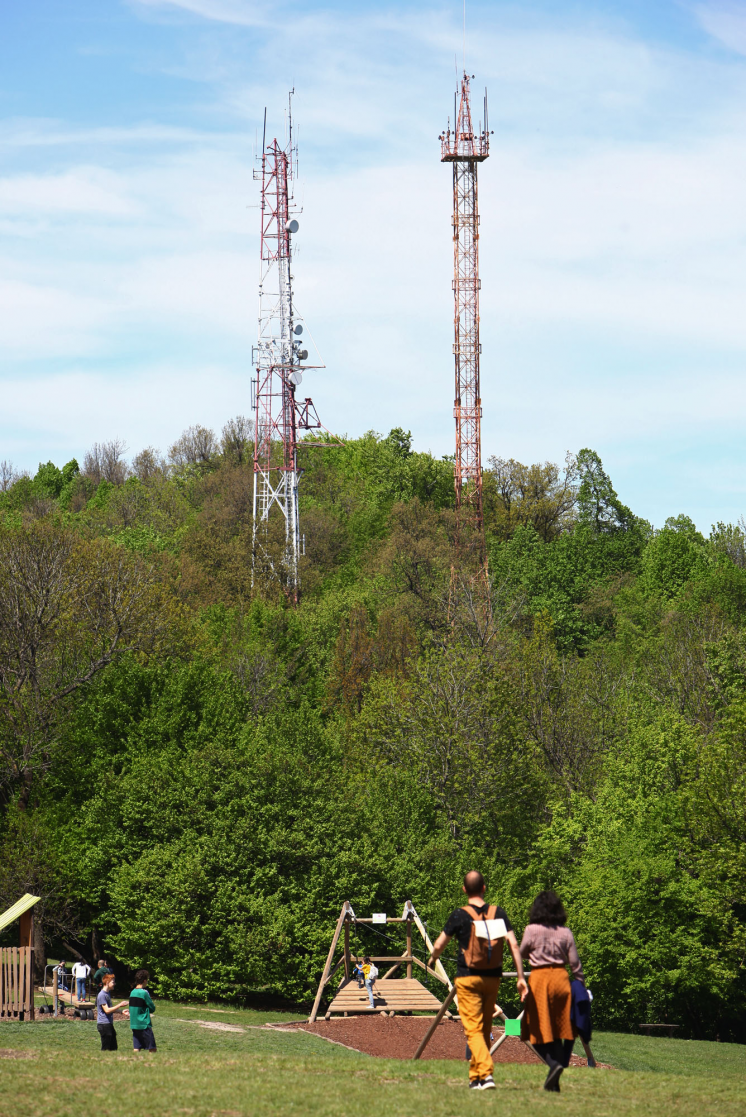 The two transmission towers on Normafa (Source: hegyvidek.hu)
The council also notes that one of the important elements of the restoration of Normafa is clearing the forest. Therefore, a year ago, the former Buda Sport Hotel was demolished, and more than five thousand cubic meters of rubble, concrete and other debris were removed from the forest during the work. And three years ago, the Hotel Olimpia was demolished at the "gate" of Normafa. The approximately 15,000 cubic meters of concrete debris generated was used to build the new bypass and build the visitor centre.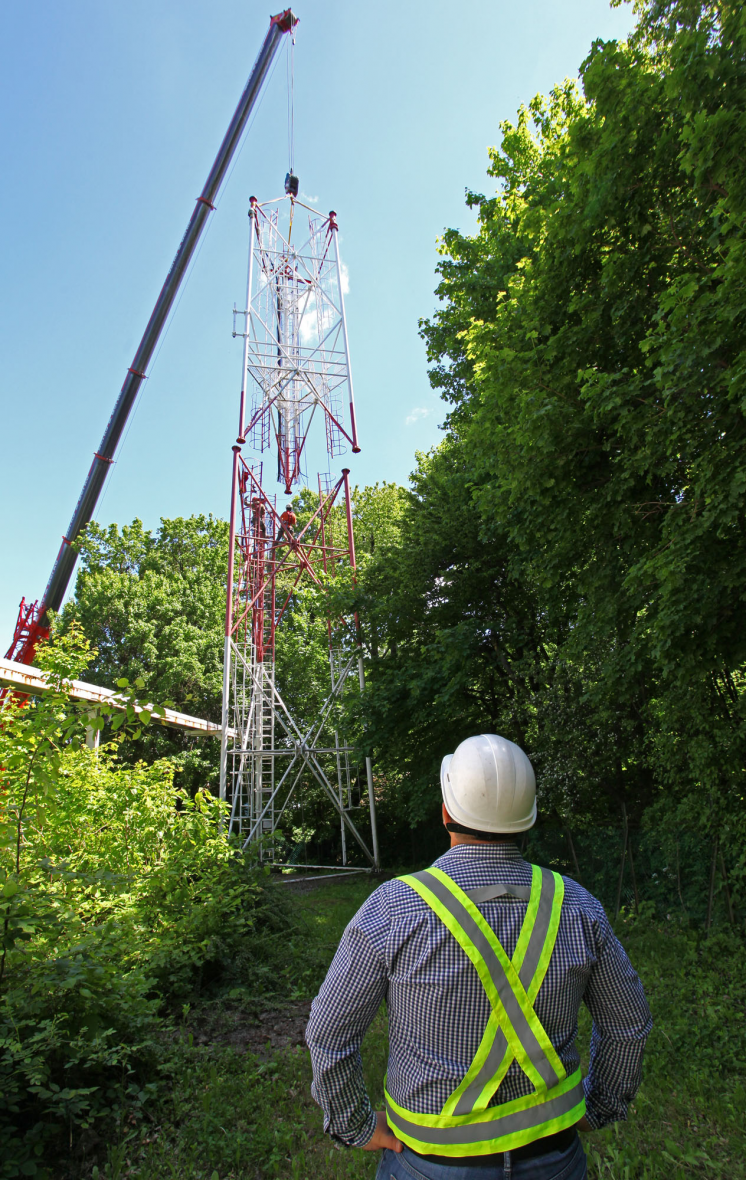 The former transmission towers were almost 50 meters high (Source: hegyvidek.hu)
A canopy study trail is planned in the area of the Sport Hotel, while the Eötvös Loránd Park was completed on the site of the Olympia Hotel last year.
Source: Hegyvidéki Önkormányzat
Cover photo: Demolition of the transmission towers on Normafa (Source: hegyvidek.hu)