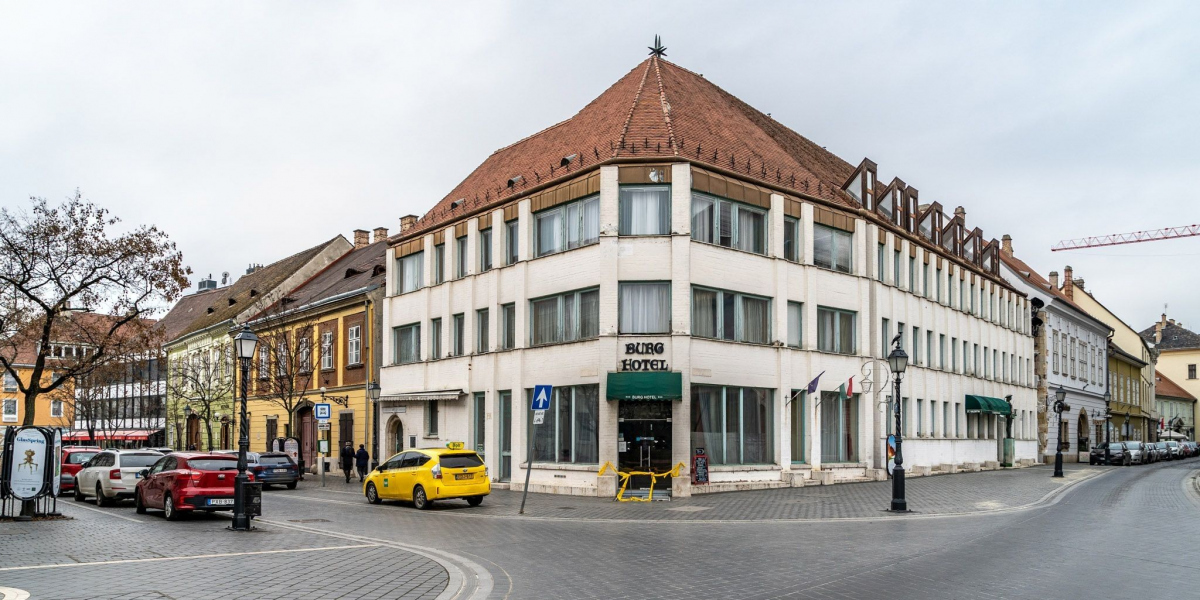 The Hungarian Chamber of Architects would place 7-8 Szentháromság tér in Budavár under protection
Hungarian version of the article: A Magyar Építész Kamara védelem alá helyezné a budavári Szentháromság tér 7-8. szám alatti épületet
November 5, 2021 at 5:00 PM
In the Buda Castle, the Matthias Church opposite the former diplomatic residence, the later Burg Hotel was built in the 1970s. According to the proposal of the Hungarian Chamber of Architects, the building should be placed under local protection, thus preserving it for posterity.
The resolution of the presidency of the Hungarian Chamber of Architects (MÉK) was published on 3 November in connection with 7-8 Szentháromság Square in the 1st district. As it is written, in the Buda Castle, opposite the Matthias Church, at 7-8 Szentháromság Square, between 1971 and 1981, a diplomatic house was built according to the plans of György Jánossy and László Laczkovics, which was damaged in the siege of Buda and later demolished. The building is an outstanding piece of architecture of the 1970s, it has an exemplary way to fit into the environment with contemporary and timeless architectural tools.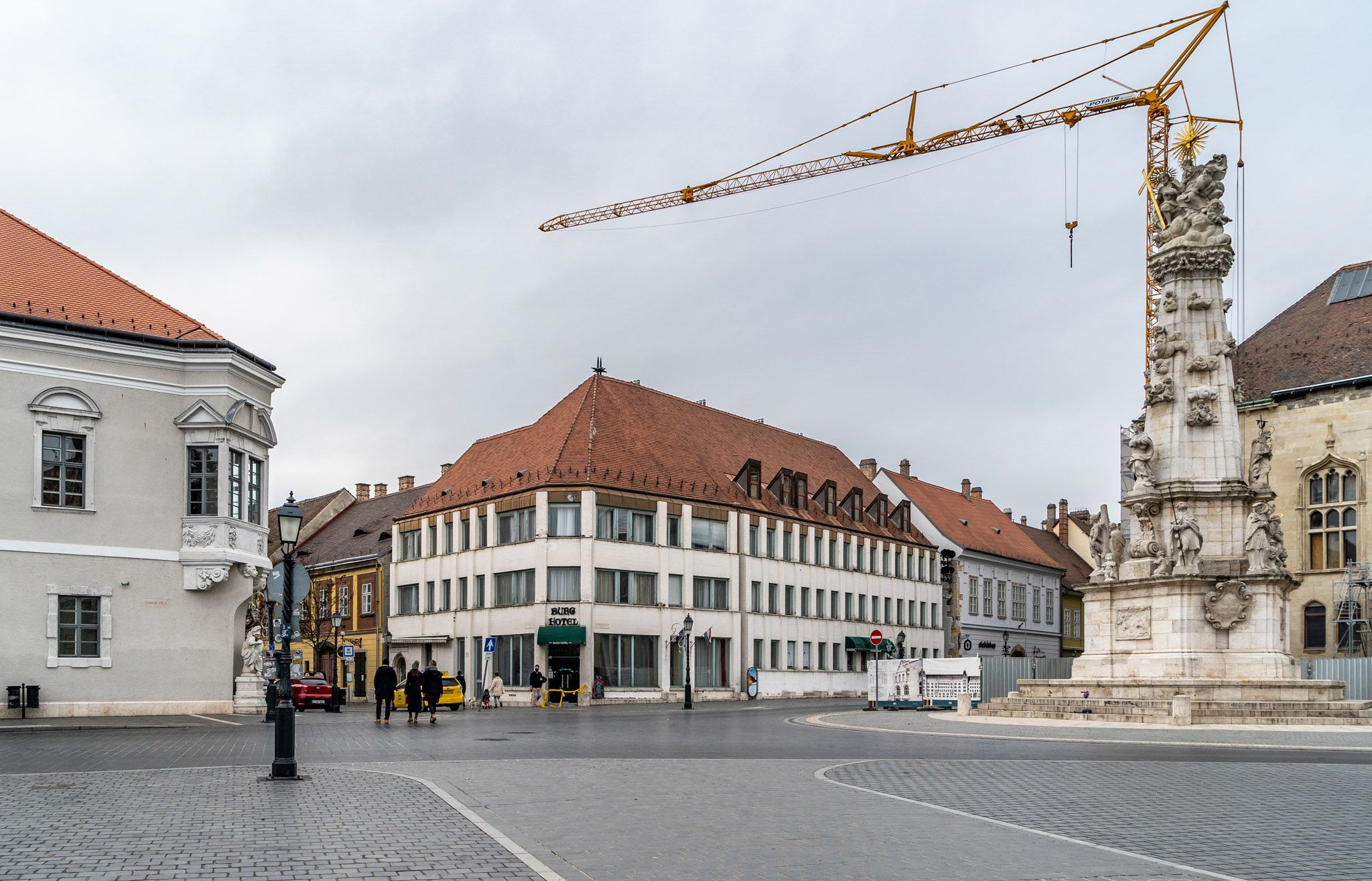 In the middle of the Holy Trinity Square 7-8. (Photo: Both Balázs / pestbuda.hu)
According to the common stance, the architectural value of the building is clear and indisputable, which is why protecting and preserving the building is a shared responsibility of both architects and decision-makers and our modern society. "The unanimous conviction of the Board of the Hungarian Chamber of Architects is that the demolition of one of the most outstanding infills in the castle district would lose a significant piece of Hungarian architectural history after World War II," they write.
"In order for the building not to be threatened by destruction now or in the future, we recommend placing it under local protection and using it to preserve posterity as one of the famous works of Hungarian architecture of the 1970s," reads MÉK in a statement. .
Source: mek.hu
Cover photo: The Holy Trinity Square 7-8. (Photo: Both Balázs / pestbuda.hu)