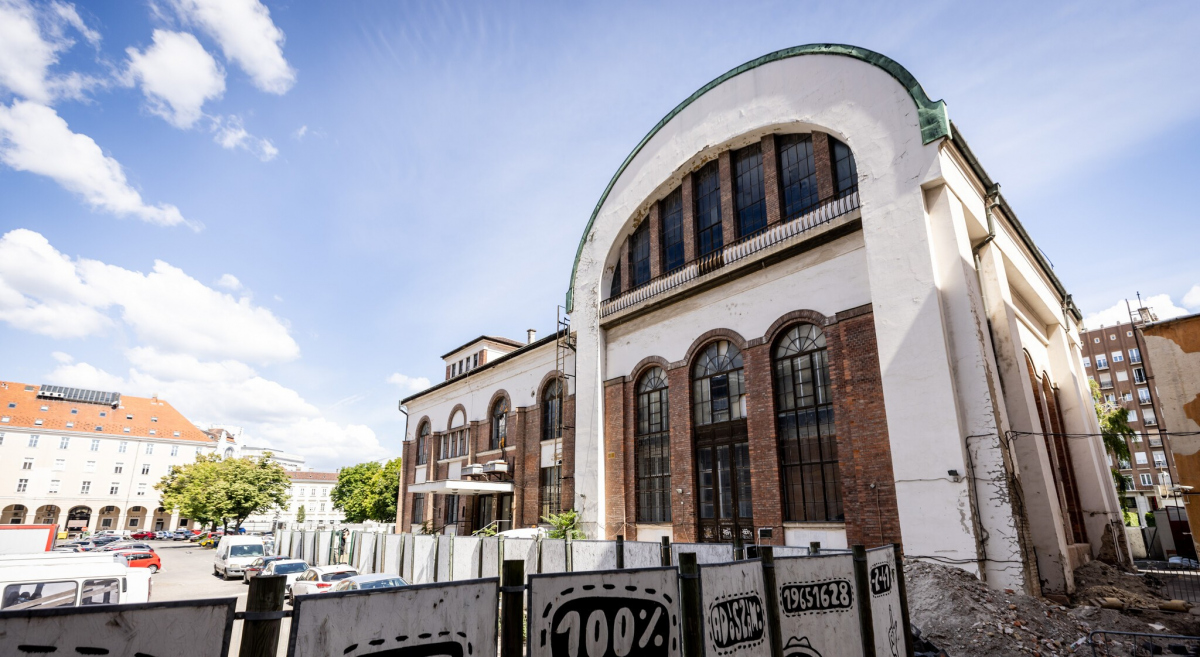 The renovation of the former Merlin Theater building begins
Hungarian version of the article: Kezdődik a volt Merlin Színház épületének felújítása
The renovation of the former downtown transformer house in the courtyard of the City Hall, the former Merlin Theater building, will begin soon. After the works are completed next year, the building will reopen as a cultural and community space.
The renovation of the former downtown transformer house, which formerly housed the Merlin Theater, will begin soon, and the agreement was signed with the contractor on Monday, 11 July. The building is owned by the Capital City Government and is located on the Városháza lot, which is the largest lot in the city center, bounded by Városház street – Bárczy István street – Károly boulevard – Gerlóczy street.
The building that originally functioned as a transformer station and was handed over in 1928 - the Belvárosi Electric Transformation station - was designed by Borbíró Virgil. The two-story, art deco-style building was once an important element of the Pest electrical network, and served its function until the end of the 1950s. The former transformer house accessible from Gerlóczy Street in the 5th district became a cultural space in the 1990s, housing a theater, an education center and a club. It was last renovated in 1995, closed in 2011, and has been empty ever since.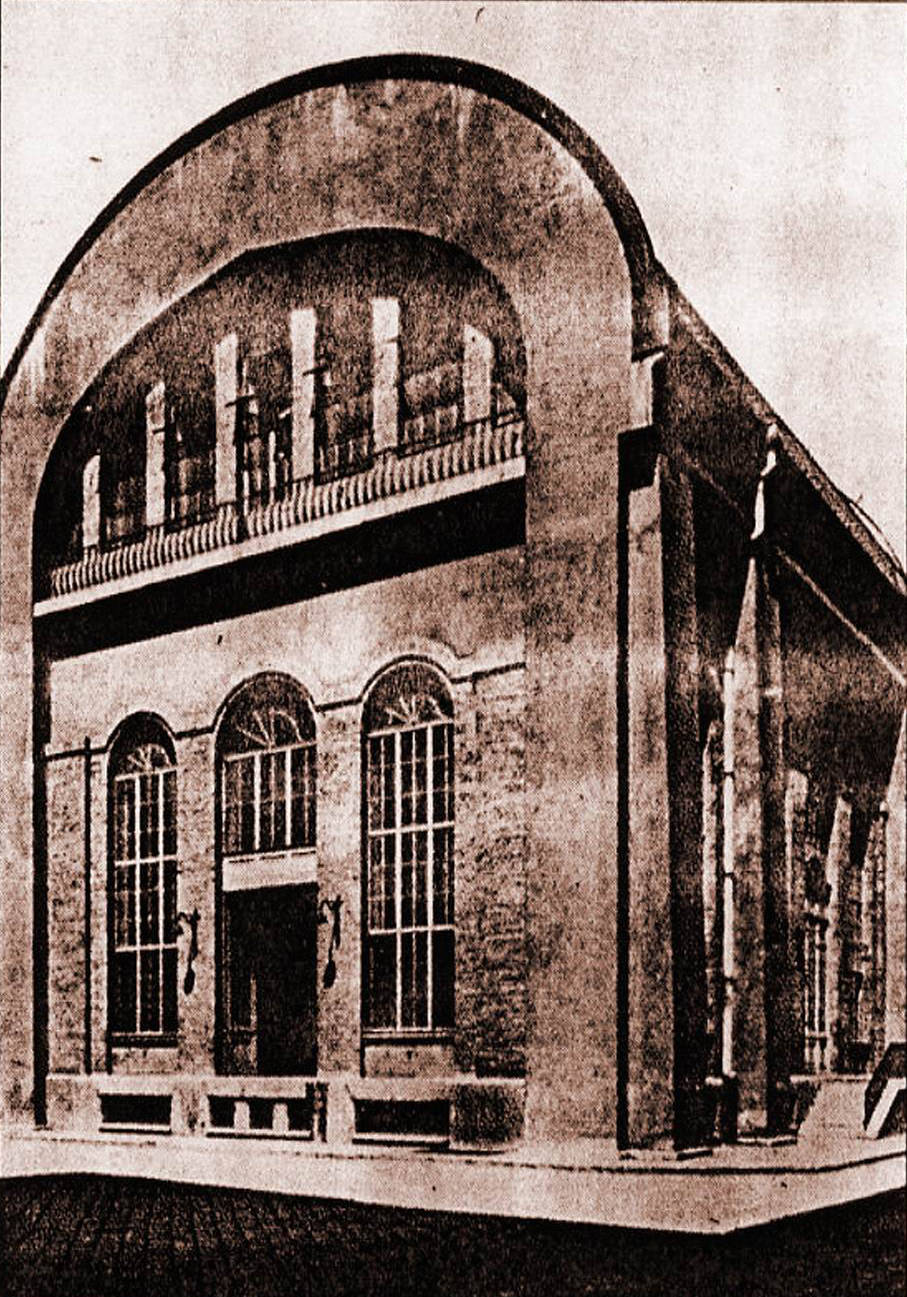 The downtown transformer building (Source: theatre-architecture.eu)
The building will be renovated in its current form, the previously known spaces of Merlin will remain, but it will be given a fresh, contemporary look, and a terrace of around two hundred square meters will be created, MTI wrote based on information from the local council. The investment will cost HUF 413 million net, and the works will be completed in 2023, the 150th anniversary of the unification of Pest, Buda and Óbuda.
After the renovation, the building will mainly perform a cultural function, but according to the local council, it will also host community and social events. At Tuesday's briefing, it was said that they want to turn Merlin into a "sparkling, experimental, cultural community space" in which concerts, dance and theater performances, exhibitions, and conferences can be held, MTI wrote.
A tender will be issued for the operation of the building.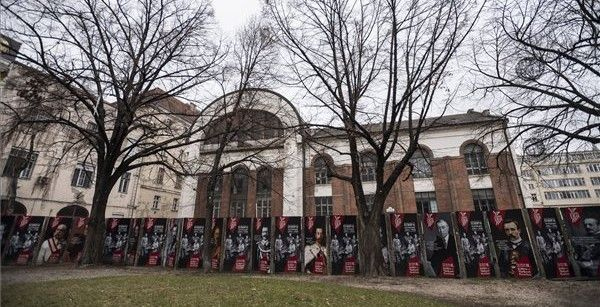 The empty Merlin Theater in 2020 (Photo: MTI/Márton Mónus)
Source: MTI, Pestbuda
Cover photo: The renovation of the former building of the Merlin Theater can begin (Source: City Hall)