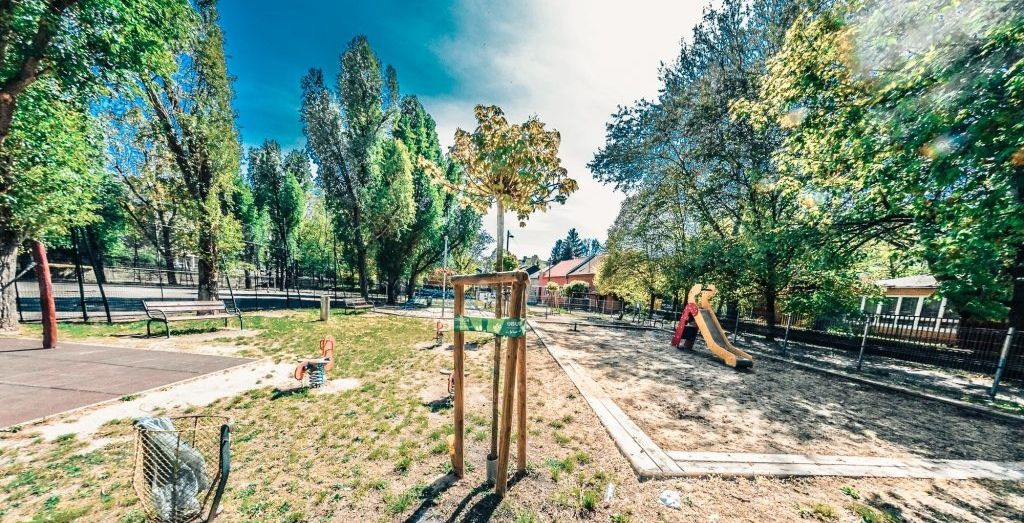 Playground in Meggyfa Street being redesigned
Hungarian version of the article: Indul a Meggyfa utcai játszótér felújítása Óbudán
February 1, 2021 at 5:00 PM
The renovation of the playground on Meggyfa Street in the 3rd District will begin at the beginning of February. New games will be installed, plants added, and safe paving laid. A drinking fountain and a 3D hopscotch game are also part of the plans. Work is expected to take two months.
"The renovation of the playground on Meggyfa Street will start on 1 February 2021 and is expected to last for two months," writes obuda.hu. According to plans, children will be able to begin using the playground as better weather approaches in the spring.
The upgrade in the 3rd District includes a complete renovation of pavements, new benches and rubbish bins, new games, and young plants. A path between the two entrances will be paved as part of the project. The playground will be closed for the duration of the work.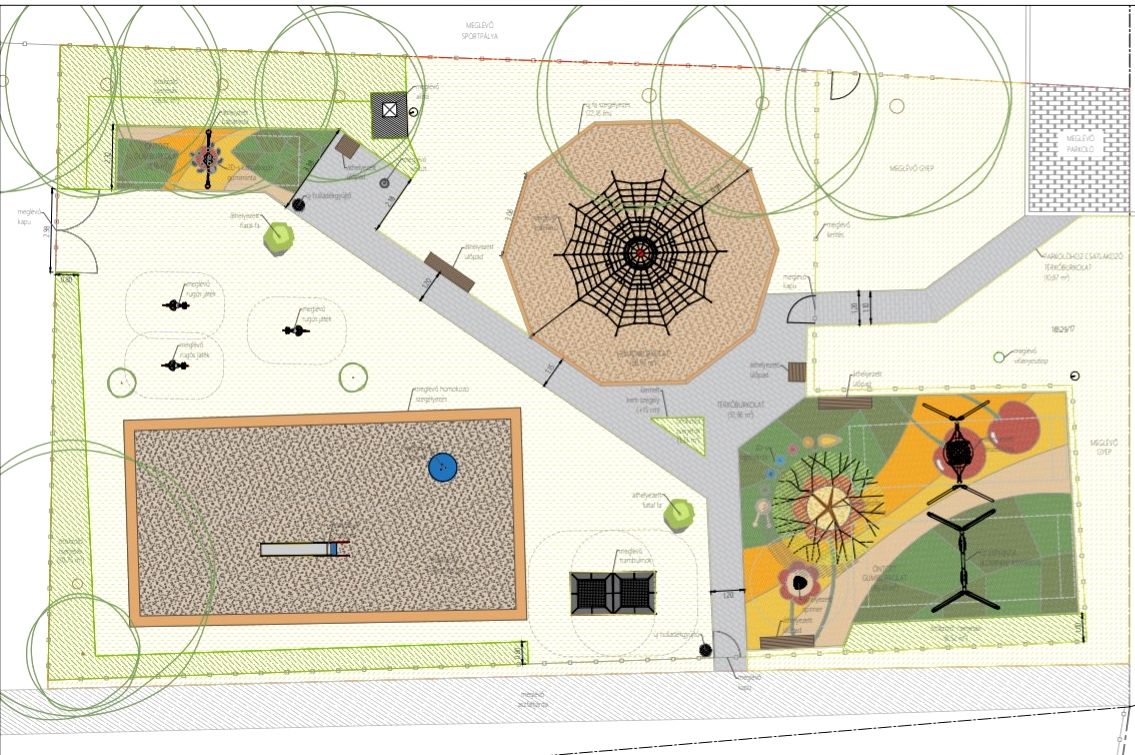 Plans for the playground on Meggyfa Street (Source: obuda.hu)
The district newspaper reports that a paved pathway will be added at a diagonal, to which a rubber flooring will connect decorate with fruits. Games for older children will be installed in this area. New swings, a spinner, and a tree will be added alongside the 3D hopscotch.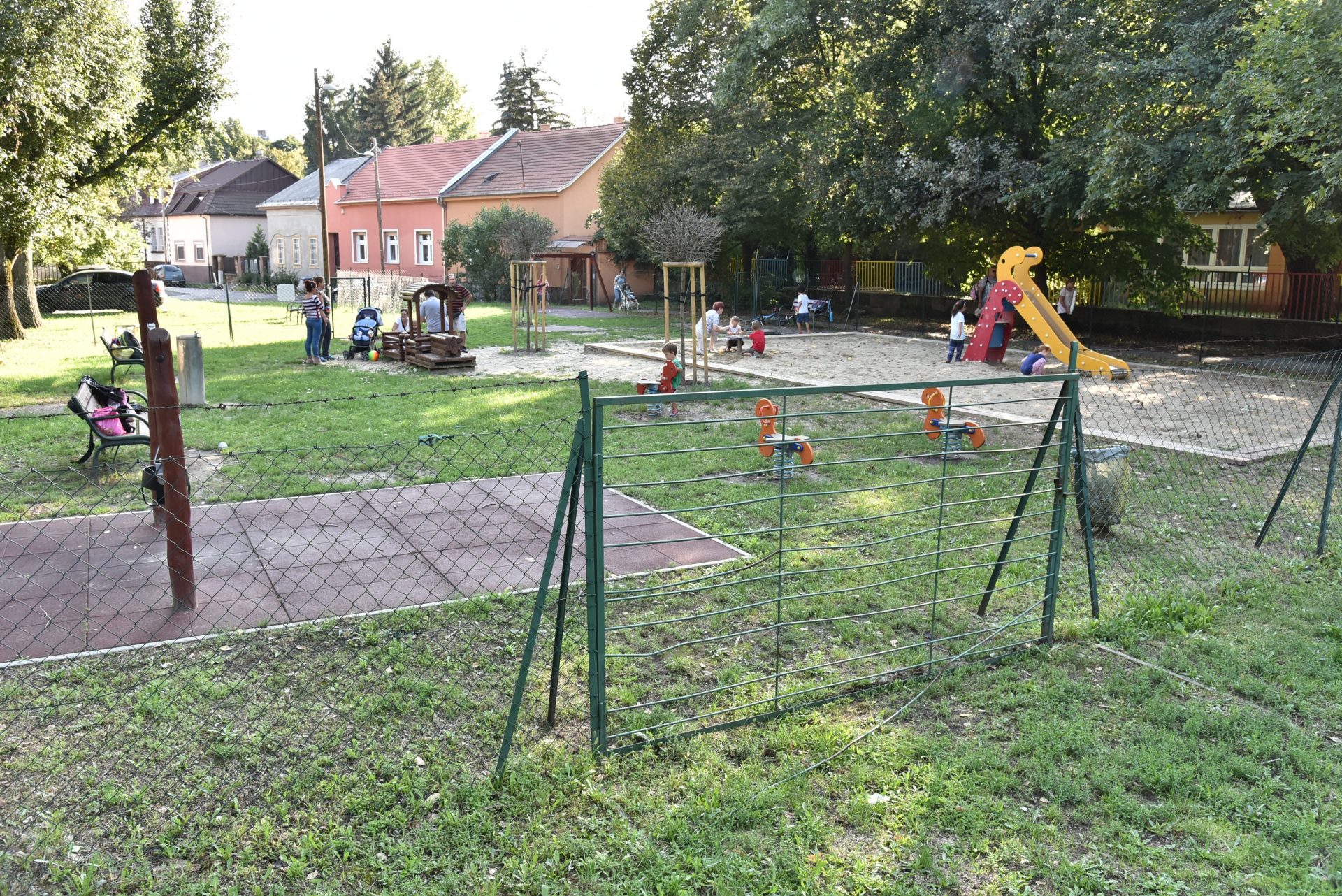 The playground on Meggyfa Street in 2018 (Photo: obuda.hu)
On the east side, the existing rope castle will be surrounded by a shock-absorbing sandbank. To the north, the drinking fountain's surroundings will be paved. A swing for small children will also be placed on rubber coverings decorated with a ladybug. The placing of existing toys: the sandpit, the trampolines and the spring toys is not expected to change.
Existing benches and chairs will be moved after the renovation, and two new rubbish bins will be installed.
Source: obuda.hu
Cover photo: Renovation of the playground on Meggyfa Street begins (Photo: obuda.hu)