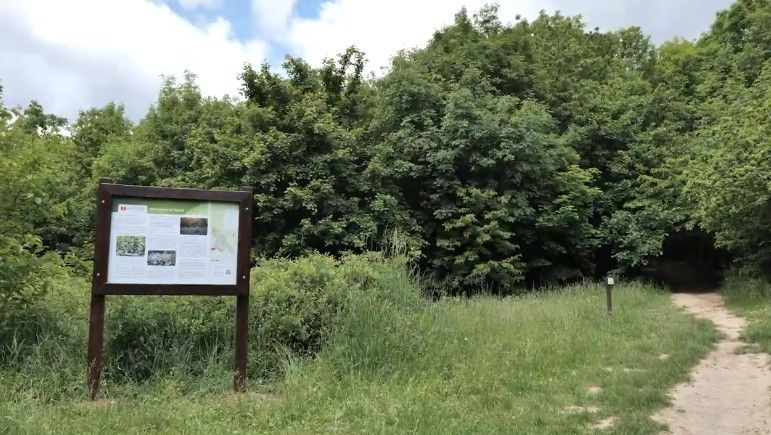 Educational trail completed in Szép Valley
Hungarian version of the article: Tanösvényt alakítottak ki a Szép-völgyi erdőben
A new educational trail has been completed in the 2nd District Szép Valley forest. Seedlings have been planted in the previously neglected 16-hectare area, and a special birdhouse and forest playground have also been created.
In the spring, the landscaping of the 16-hectare area in the Szép Valley forest began. In the first step, Főkert Zrt. Planted seedlings, then a study trail consisting of seven stations was established. In the process, a forest classroom, a special birdhouse and a playground were also built in the forest.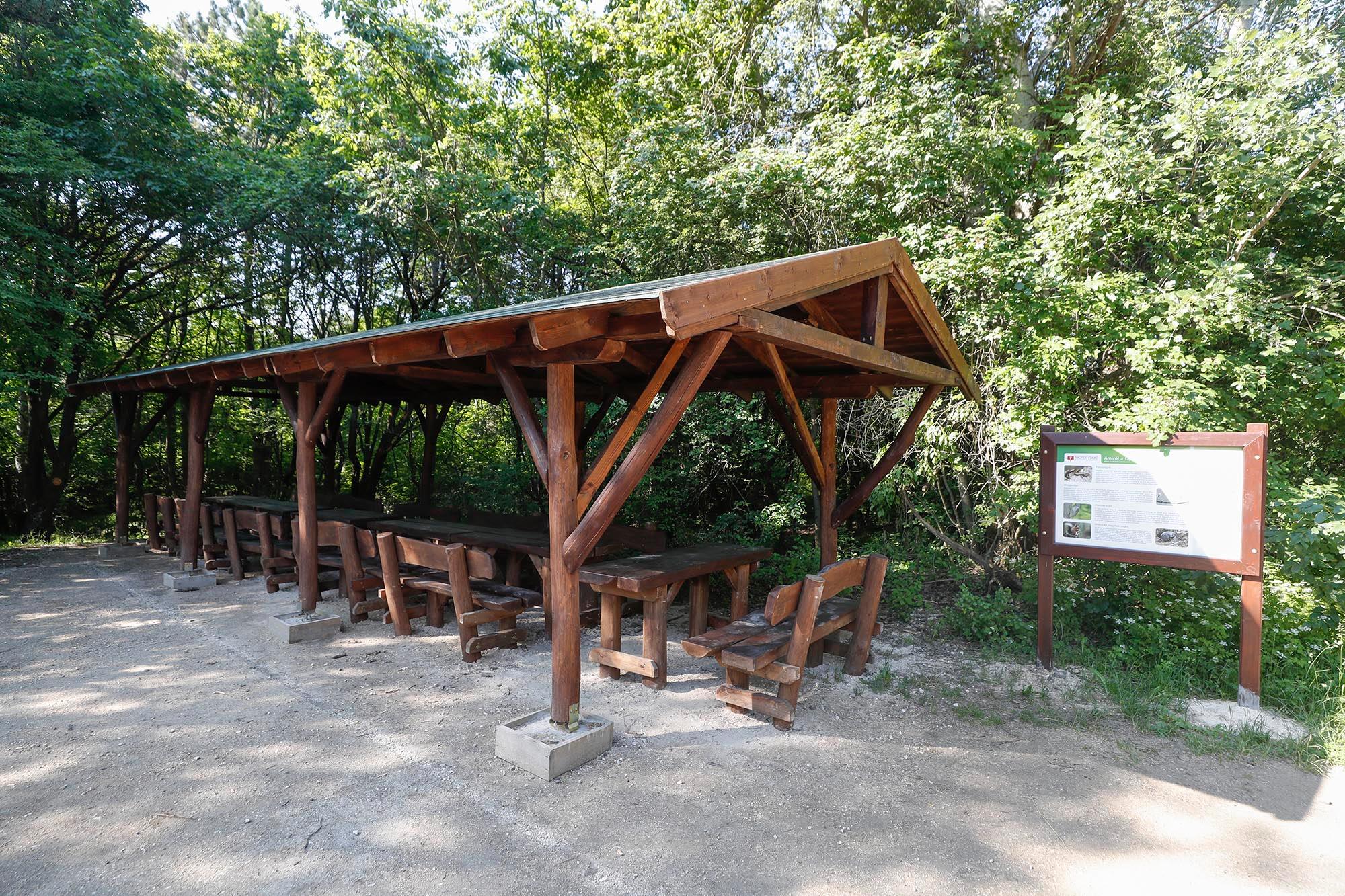 Forest classroom in the Szép Valley forest (Source: 2nd District Facebook page)
In addition to popular toys, the playground also features wooden animal figures.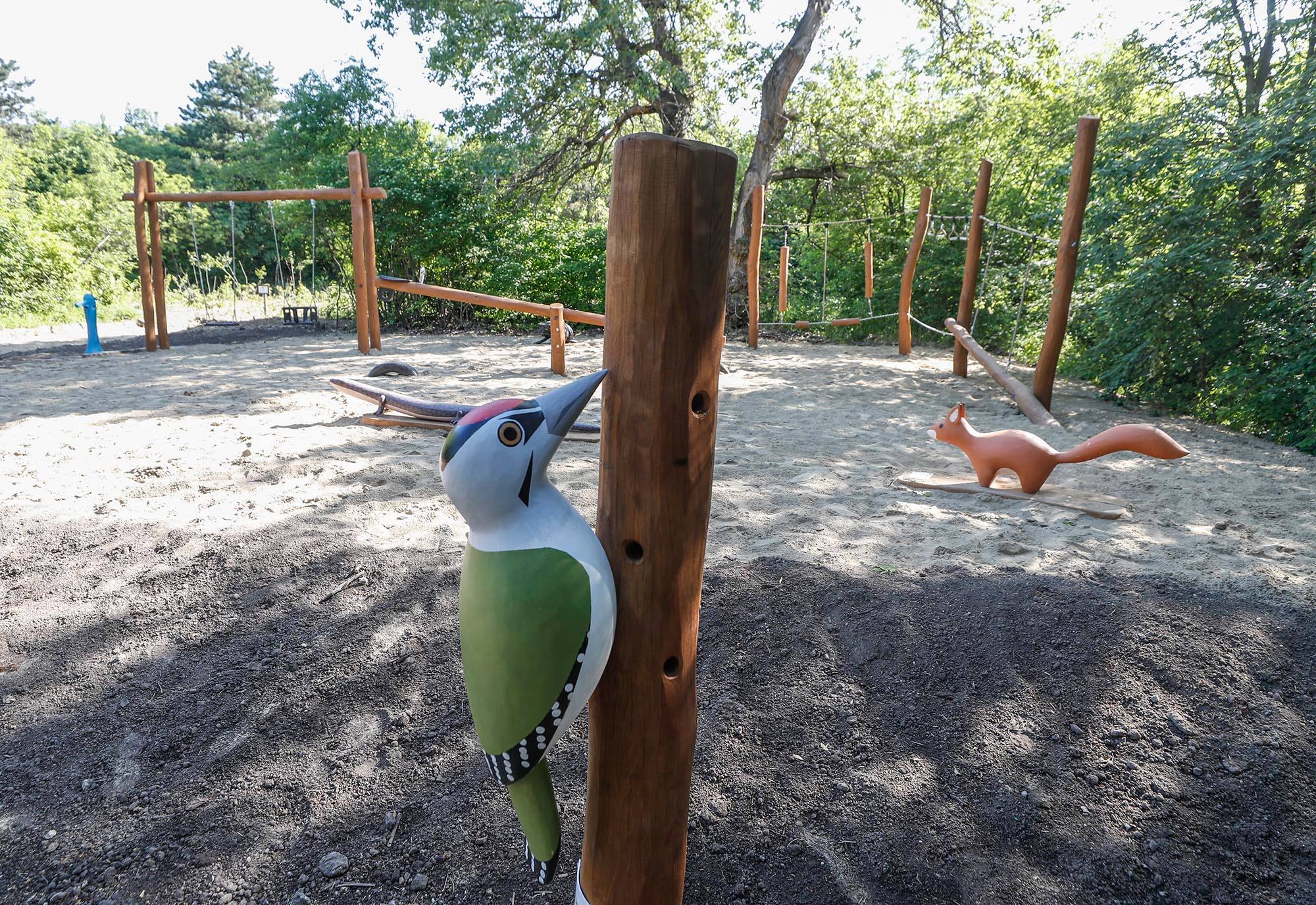 A playground was also built on the new educational trail, where protected species living in the forest are also presented (Source: District II Facebook page)
The forest area and the development of the study trail were carried out by the capital and the district council within the framework of the URBforDAN program launched with the support of the European Union (EU).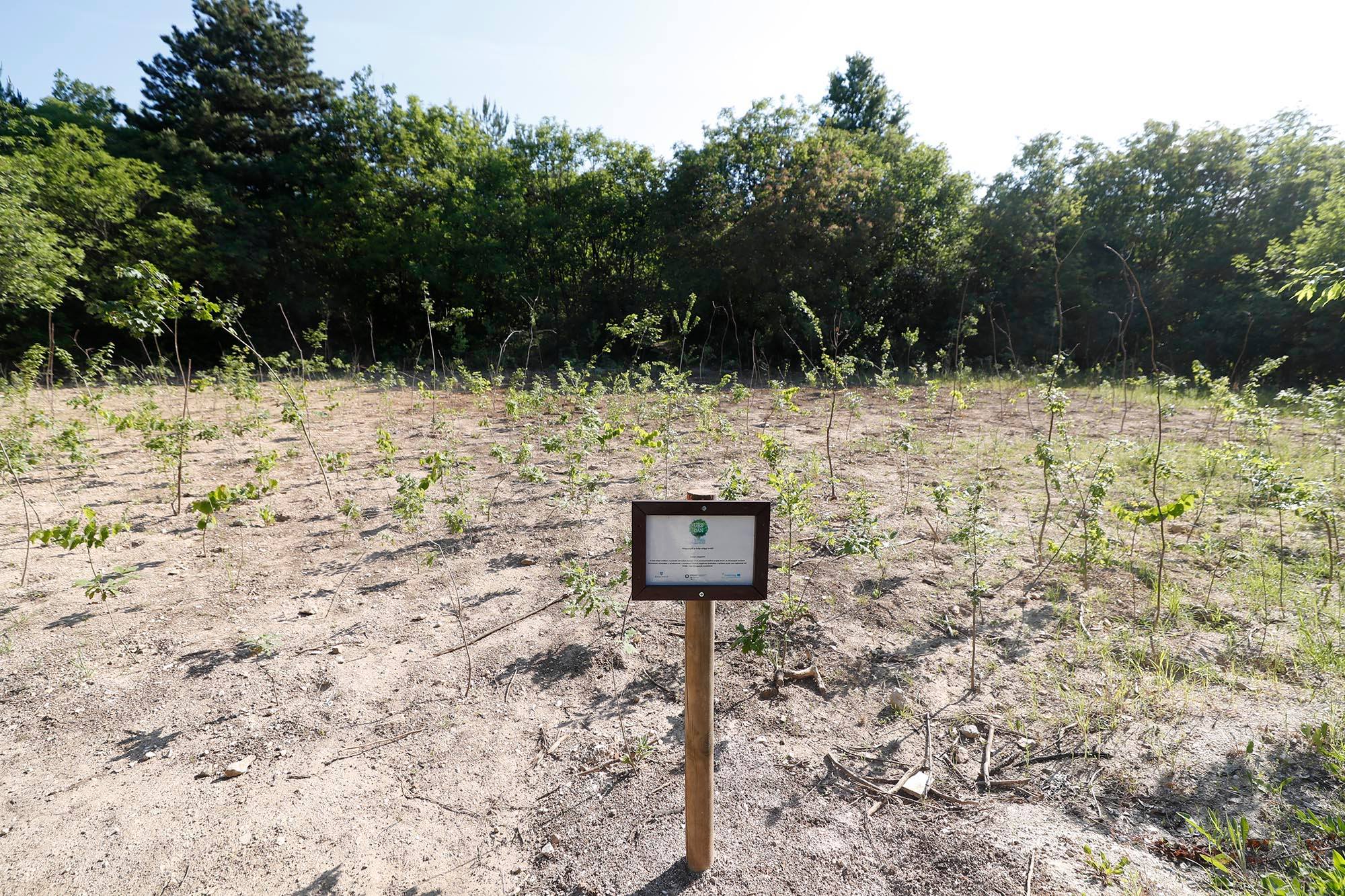 Főkert Zrt. planted seedlings in the area (Source: Budapest City Hall)
Cover photo: Birdbath and birdwatch in the Szép Valley forest (Source: Budapest City Hall)